MicroPitchUK Winner September 2014
HOME / Transmit News / MicroPitchUK Winner September 2014
It was the first month of the #MPitchUK competition and it started off with a bang! We received lots of entries with ideas ranging from clothing for your body, mind and soul, to a GoPro style camera that has a live feed inside your oven to avoid food getting burned.
But what caught our attention was @PicnMixVending with their idea for  "Innovative vending machines that make u smile". Just the tweet may have lost our attention because we weren't sure what the idea was. What made it special was the picture they provided with it: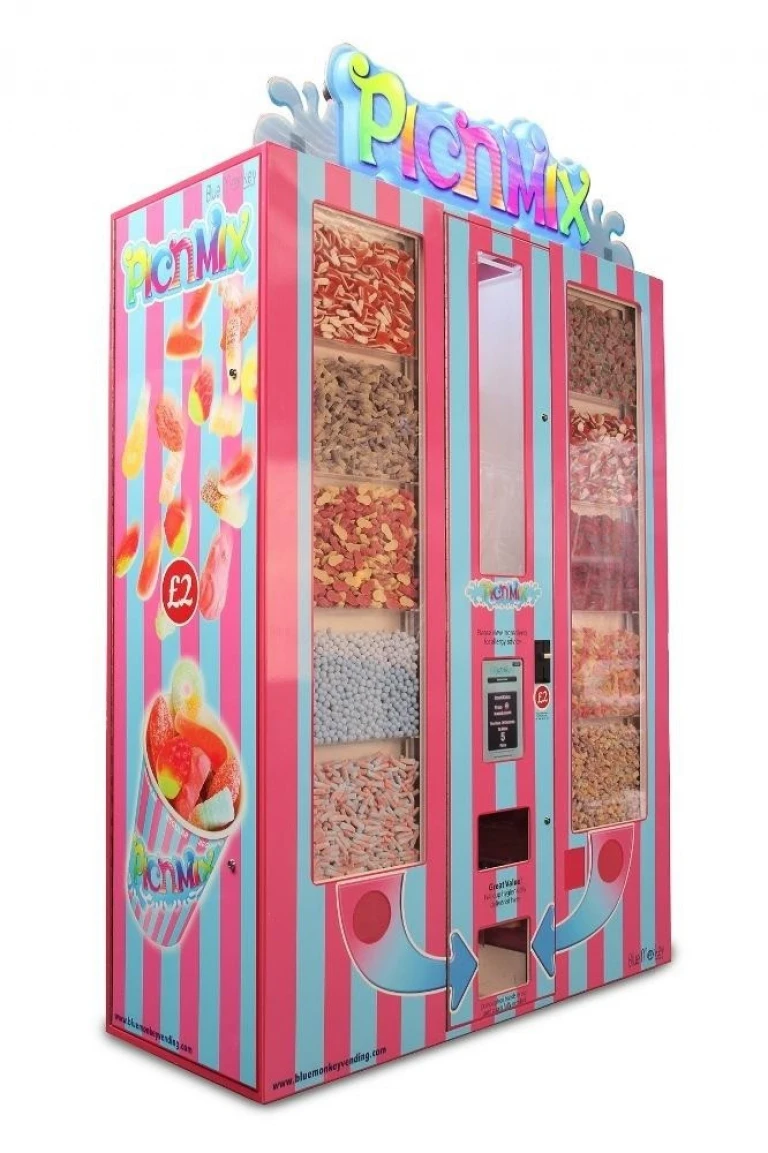 The people behind Pick N Mix Vending will be receiving September's pile of prizes in the post very soon.
We also have an honourable mention. Subsafe Audio came second with their protective covering for speakers.
http://vimeo.com/106062001
1 minutes work can bag you similar prizes this month too, just tweet your business idea to @MicroPitchUK
"We're delighted to be the 2000th loan recipients!"
JO CARTER – DUKES GASTROPUB
Entrepreneurs Backed
10962
APPLY FOR A START UP LOAN