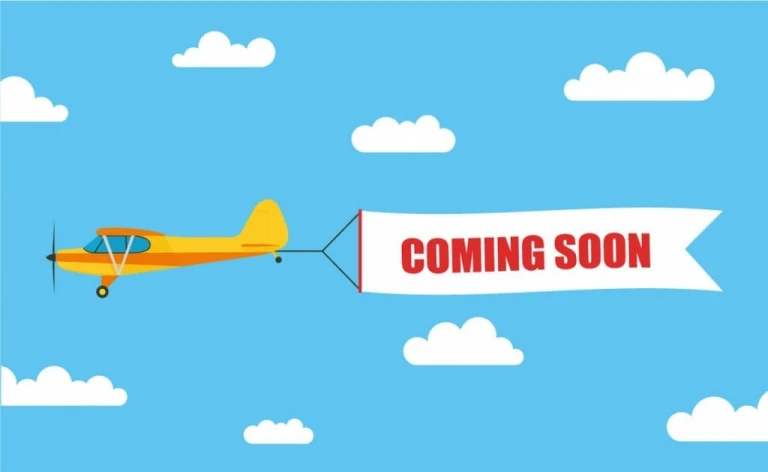 What an exciting time it is for Transmit Start-Ups, we're currently redesigning our website. As part of this process, we are also reviewing all of our marketing materials and would welcome your input on ways we can improve. We would like to hear from all of our partners with ideas on how we can better support you in your business community with additional marketing support.
We'd like to hear any ideas you have about how we can help you generate more leads in your area. All feedback will be gratefully received so if you do have a few moments to spare, then please email our commercial director Richard Myers directly with suggestions at: rich@transmitstartups.co.uk. We look forward to hearing from you. "We're delighted to be the 2000th loan recipients!"
JO CARTER – DUKES GASTROPUB
Entrepreneurs Backed
10962
APPLY FOR A START UP LOAN