North West Success Story: ProWash Valeting Centre
ProWash Valeting Centre are one of our most recent loan recipients, completing the process in only April of this year. Established in 2014, the company was originally set up in Thornton in the Blackpool area, becoming such an accomplished success, they opened another branch in Freeport Fleetwood in Lancashire which houses a valeting centre and car wash.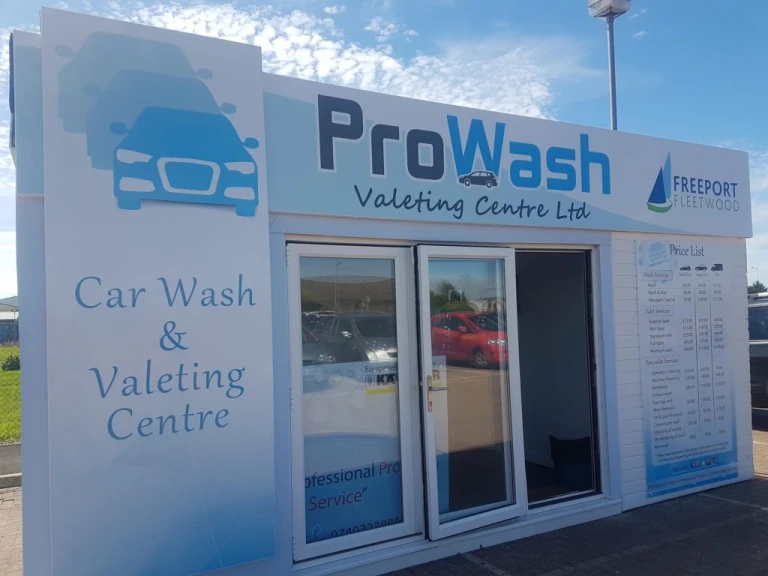 To see a young company become successful in such a short space of time deserves a special feature in our eyes.
ProWash Valeting
have been rated the top car wash and valeting centre on the Fylde coast with their enthusiastic and well-trained staff, their
Facebook Reviews
testament to the hard work and commitment of the team to the job.
ProWash Valeting Centre set up their business with the sole intention of supplying local people a quality service at affordable prices, those services include car washing, valeting, upholstery cleaning, machine polishing and sealing, buffing and scratch removals as well as paint correction.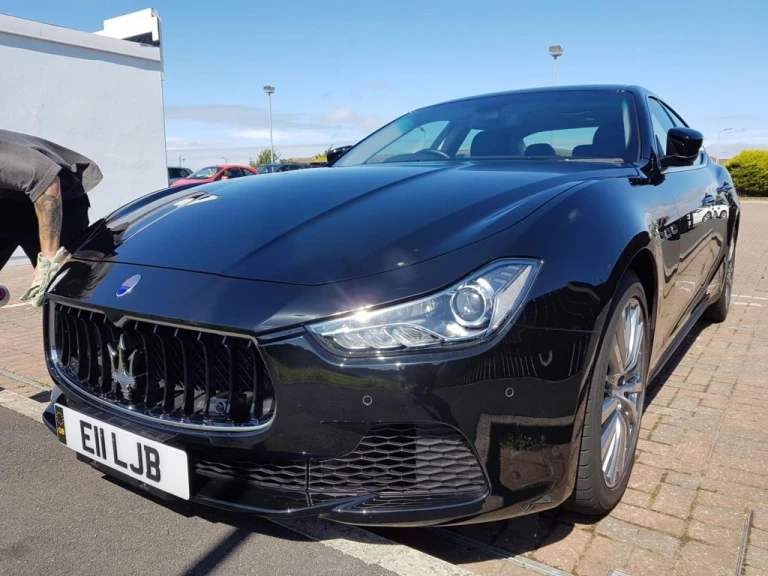 The two branches now service the North West local areas of Thornton, Cleveleys, Blackpool, Fleetwood, Poulton and St Anne's, showing great pride in their work with their amazing
gallery
of completed projects. ProWash Valeting are a company that prefer not to rest on their laurels but instead look at ways of improving themselves and their services. Having announced their decision to care for the environment through recycling water, up to 60% of its water is now recycled and filtered rain water, with the ProWash building itself designed to collect, filter and store up to 2000 litres of water, enabling ProWash to cut down their environmental impact by half.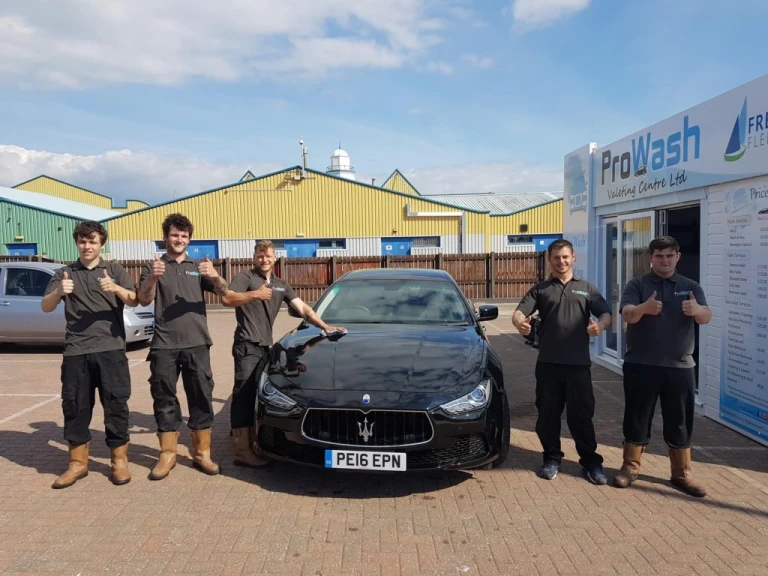 Keep up-to-date with their news, offers and competitions via their Facebook page and Twitter feed. And if you have a business idea of your own that you are looking to get off the ground, get in touch and we'll be happy to chat!
"We're delighted to be the 2000th loan recipients!"
JO CARTER – DUKES GASTROPUB
Entrepreneurs Backed
10962
APPLY FOR A START UP LOAN