One Year On with Munachi London
The latest company we are showcasing as part of our One Year On series, is Munachi London. A shoe business born from an obsession with fashion, owner Sylvia Peters named her business after her daughter, with the first collection launched in June 2015. We chatted with Sylvia who takes us through the process of starting up her business.

What is the nature of your business and why did you choose a Start Up Loan over other types of finance?
I run a business specialising in women's high heels. I chose start up loans because it was an easy process as well as low interest rates.
What has your business achieved over the last year? What is your favourite success story to date?
We have had a number a sales and still growing. My favourite success story has to be the fact that our
Instagram page
now generates a following of over 2,000 people.
What have you learnt from the first year in business? Is there anything you would do differently?
I learnt not to start off SO BIG! I've always had big dreams so I felt that I started off way too big with 10 different styles of shoes. If I had to do it again, I would start with one style and grow from there; as some shoes seem to be a lot more popular than others.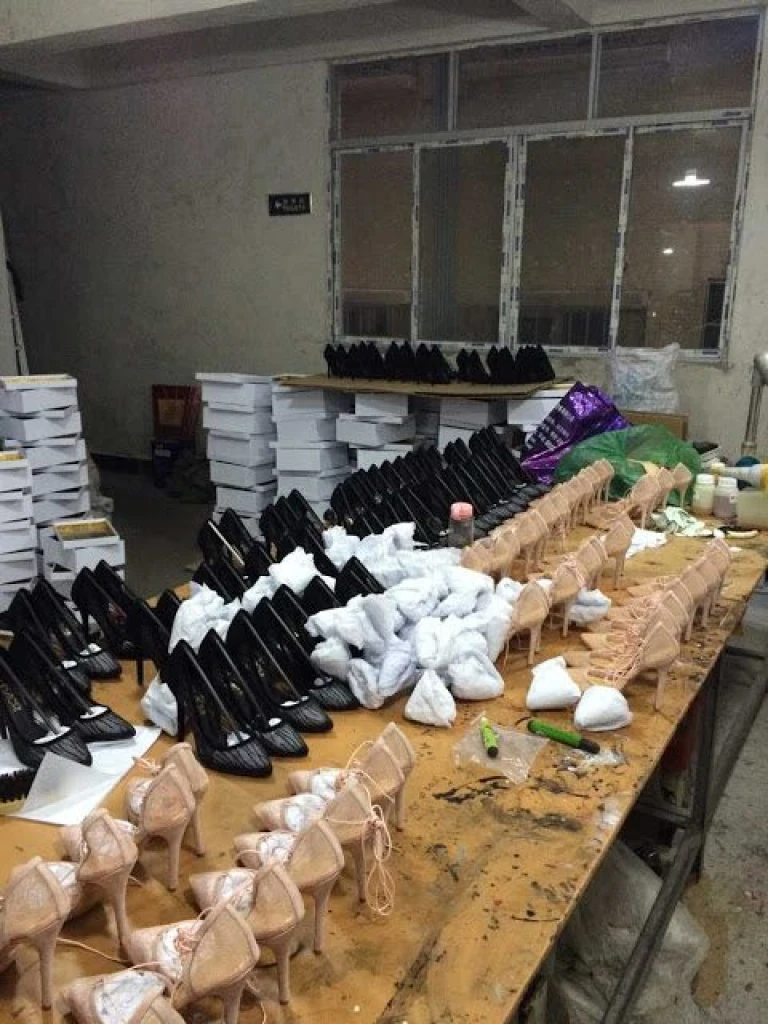 If you could give one tip to a new entrepreneur, what would it be?
Take your time! There's no need to rush! And if you have a vision and you're willing to put in the work, believe in it and do it! There's nothing more rewarding than starting something from scratch, putting your all into it and seeing it flourish!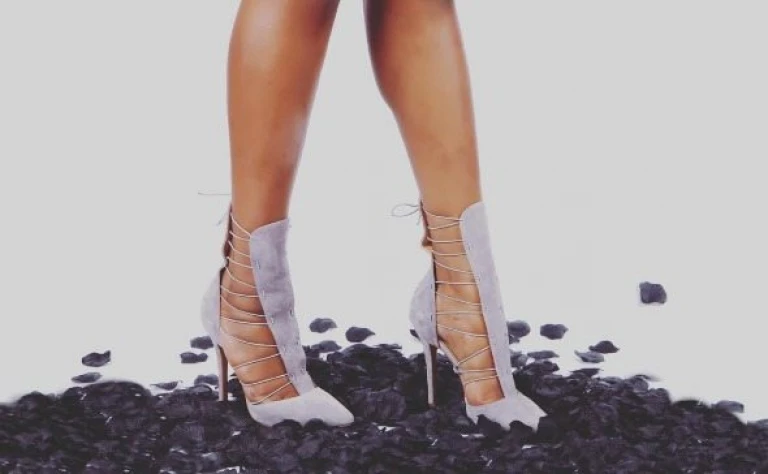 If Sylvia's enthusiasm has given you a burst of inspiration, why not register with us now and begin your own journey!
"We're delighted to be the 2000th loan recipients!"
JO CARTER – DUKES GASTROPUB
Entrepreneurs Backed
10962
APPLY FOR A START UP LOAN