One Year On with Northbridge Festival
As the North East's only techno disco camping festival, the Northbridge Festival has become a key date for the North of England's music calendar. Situated in Fishburn in County Durham about 12 miles west of Hartlepool, the festival has already been nominated at the Festival Awards and shortlisted as a Top 10 Small Festival in the UK, after only their second year in business.
Organising the festival for 2017 is already underway, with plans to expand the event whilst maintaining the intimacy of their small festival heritage. We chatted with Organiser and Director Ben Tinkler who tells us a little more about his experiences so far starting up his business.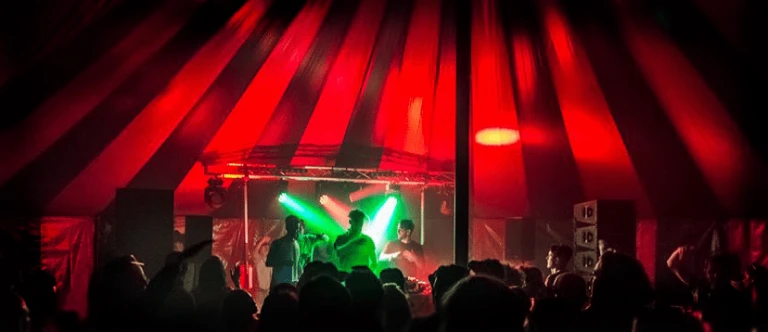 What is the nature of your business and why did you choose a Start Up Loan over other types of finance?
My business is an events company which organises an annual music festival in County Durham. The festival is called Northbridge Festival and is the North East's only electronic music festival with camping, covering techno, house and disco music. Over the past two years we've had world-famous DJs Cristoph, Waze & Odyssey, Sonny Fodera, Dale Howard amongst others play at Northbridge.
What has your business achieved over the last year? What is your favourite success story to date?
We almost sold out this year and to top it off we were nominated for Best Small Festival  in the UK at the UK Festival Awards. When the voting closed at the end of October we received an email saying we'd made the shortlist and were officially a Top 10 Small Festival, beating over 150 other small festivals, which is absolutely unbelievable for only our second year! We were (and still are) absolutely buzzing! We road-tripped down to London on November 23rd for the awards ceremony at the Roundhouse which was surreal and it's mad just to say it out loud now that Northbridge is a top 10 small festival in the whole of the UK!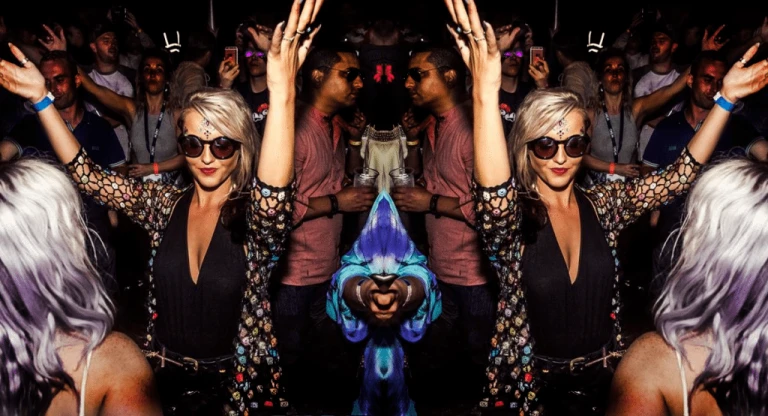 What have you learnt from the first year in business? Is there anything you would do differently?
My first year or so of running Northbridge Events has definitely been an eye-opener, especially with doing something as risky as a festival, the amount of things that can and do go wrong and the stress that comes with it, but the rewards make it more than worth it. The first year we had no idea how empty a massive field would look with just under 500 people dancing in it, so in 2016 we fenced-off an area of the field to make the site smaller and it made a huge difference, the atmosphere was amazing, it was intimate but still plenty of room to dance.
Would you recommend a Start Up Loan from Transmit Start-Ups to other businesses? How beneficial was the free business support?
Would definitely recommend a Start Up Loan from Transmit Start Ups. After an informal chat with my mentor Damian who was very helpful and friendly, he talked me through my application and helped me write a business plan so I could get my loan. I could phone or email whenever I needed help with anything, it was really good.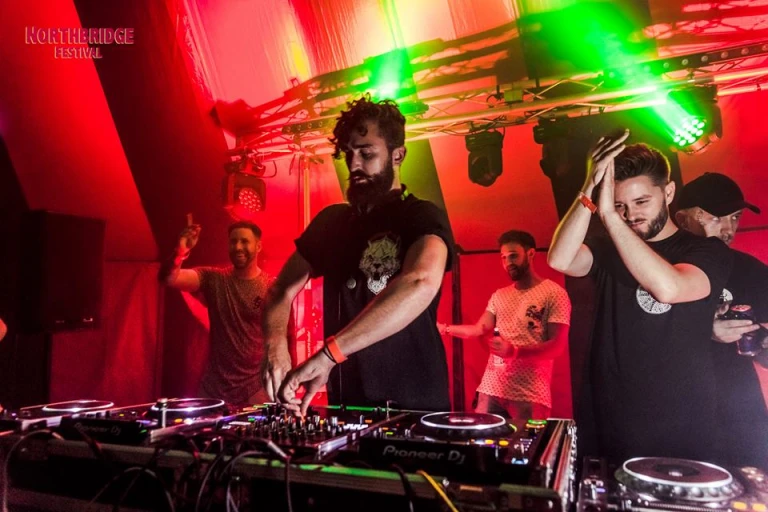 If you could give one tip to a new entrepreneur, what would it be?
I'd definitely say doing your market research properly is most important and continue doing it once you're set up, and plan and research as much as you can beforehand, and if you really believe your idea will work, then go for it. Don't let it become a regret.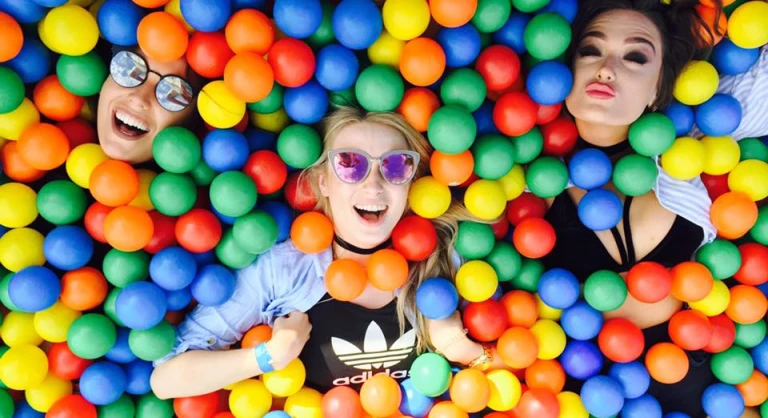 If you're now feeling inspired by Ben's story and what to know more about setting up your own business - register with us now!
"We're delighted to be the 2000th loan recipients!"
JO CARTER – DUKES GASTROPUB
Entrepreneurs Backed
10962
APPLY FOR A START UP LOAN