One Year On with Not Just Travel
This week we're chatting with Anne King of leading UK Travel and Holiday company,
Not Just Travel
. Building its success 'on the back of its very own unique approach to customer service', they are proud to declare they are "Fanatical About Holidays.' Offering exceptional customer service with consultants who are just as passionate about your holiday as you are, they have access to some of the very best holiday deals and destinations. So let's hear more from Anne and her story, one year on from her original loan application.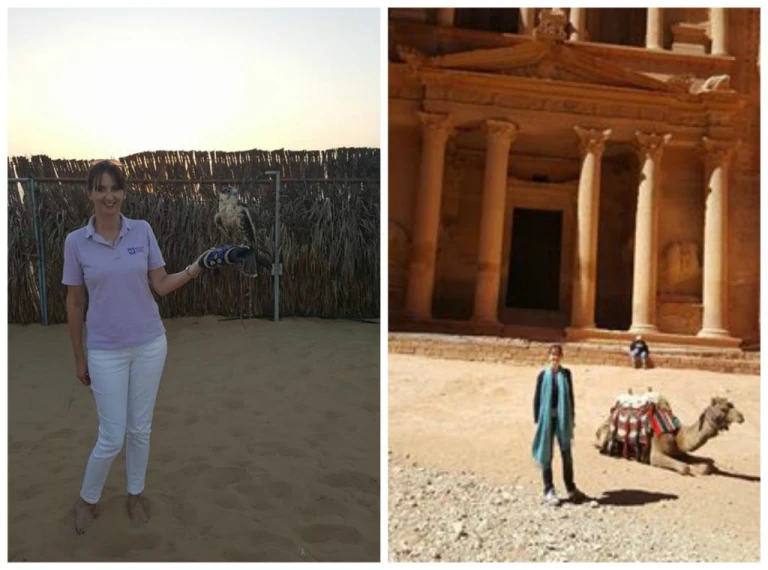 What is the nature of your business and why did you choose a Start Up Loan over other types of finance?
I am a Personal Travel Consultant with Not Just Travel.  I took redundancy from my job as PA at the City Council 4 years ago, and set up as a freelance PA/VA.  As I looked into working from myself, I found very little support, particularly from the banks. So when the chance of the travel business came along, I knew that I would have to find other options for financial support.
What has your business achieved over the last year? What is your favourite success story to date?
My business has achieved £100k of sales, but it's what I have learnt over the first year which has been more important. It has been a huge learning curve! You have to really get out of your comfort zone and meet people, do things you're really uncomfortable with - you have a website, but people aren't necessarily going to find you, it takes a little while for you to realise that! More important though have been the experiences I have had and the people I have met. I've been lucky enough to travel to Spain, Dubai and Jordan on Educational trips, for both personal and business development. The Educational trip to Jordan was amazing - I managed to tick a couple of things off my bucket list !
My success story is that I have been recognised by an industry supplier as a professional and invited on one of their escorted trips. It was such a proud moment when I took the call with the invite.  I have also been approached by a high end hotel chain for a trip to Jamaica at the end of May, which I have had to turn down, very sadly due to a family event.  But it is a great honour that these companies are recognising me in the business.
What have you learned from the first year in business? Is there anything you would do differently?
What I have learnt this year, is that your mindset is very important.  You have to believe you can achieve, not just telling yourself it will be ok. You have to keep thinking and changing, some things won't work and you can't just sit back and think 'oh dear'.  You have to regroup, have B, C and D plans. You have to have clear goals, and break them down into smaller daily, weekly tasks. Take small steps and you will achieve. Some goals are just too big and it's not until you break them down into smaller bite sizes that you can see what is possible. And don't compare yourself to others, you're on your own journey. You gain nothing by comparing yourself, except wanting to crawl back under the duvet! It can also be lonely working for yourself, so give yourself breaks and rewards.
Would you recommend a Start Up Loan from Transmit Start-Ups to other businesses? How beneficial was the free business support?
I would recommend Start Up Loans, the process is very straight-forward, and quick.  There was no drawn out waiting for an answer. There was lots of free support and they were on the end of the phone, and dropping emails to check all was ok. I have a mentor, who holds me accountable and a great opportunity to talk things through. And is a very good sounding board for ideas
If you could give one tip to a new entrepreneur, what would it be?
Oh my goodness, I'm not sure there is just one tip!  But I think your elevator pitch is really important.   Fine tune it, so if anyone asks what you do, you have something very short and concise that says everything you do and it's memorable. And practice it !
If you're now feeling inspired by Anne's story and what to know more about setting up your own business -  register with us now!
"We're delighted to be the 2000th loan recipients!"
JO CARTER – DUKES GASTROPUB
Entrepreneurs Backed
10962
APPLY FOR A START UP LOAN