One Year On with Hawthorn Restaurant
Our One Year On story today is highlighting the wonderful, award-winning, family run
Hawthorn Restaurant
. Situated in the village of Benderloch near Oban, the largest town between Helensburgh and Fort William on the stunning West Coast of Scotland, the restaurant provides a selection of delectable menus for the discerning foodie, featuring an array of eclectic dishes. The restaurant use fresh and seasonal produce, as well as locally sourced whenever possible and is 1AA Rosette awarded. We chat with husband and wife team Kevin Hanlon and Rasa Bagdzeviciute to find out how they got their business up and running and made it into the success it is today.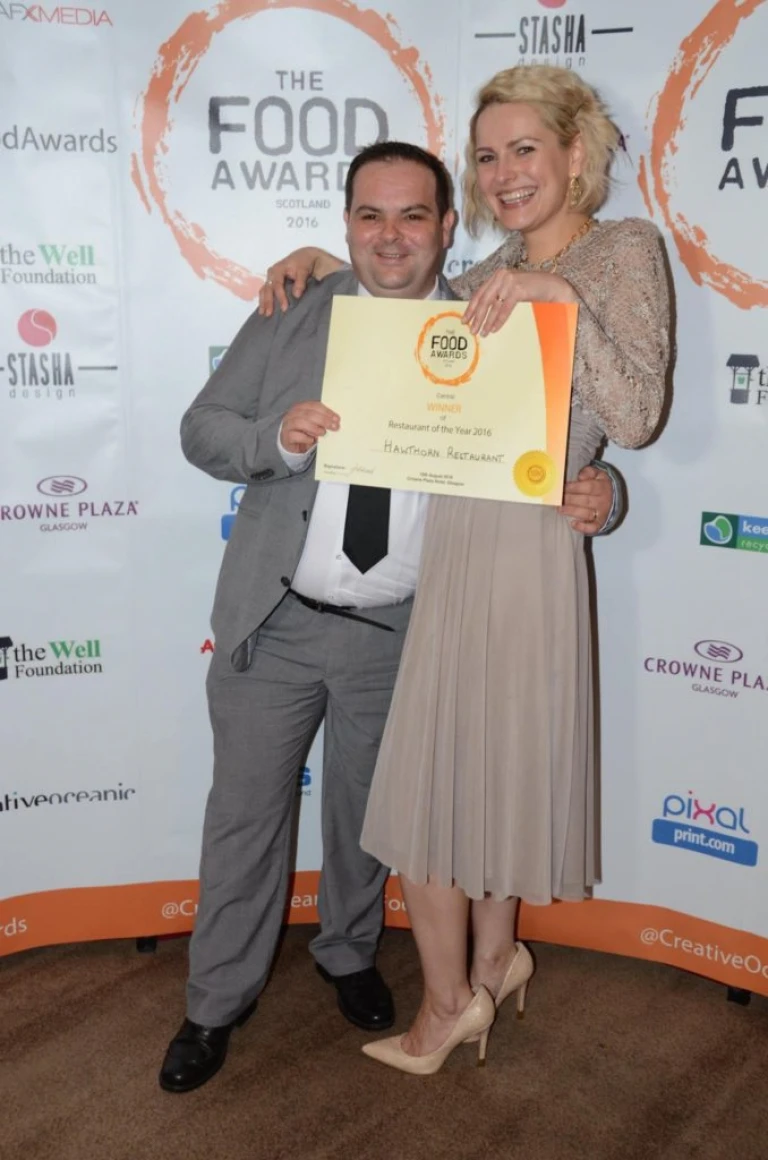 What is the nature of your business and why did you choose a Start Up Loan over other types of finance?
Our business, The Hawthorn, is a small restaurant in the Scottish countryside serving modern British cuisine from locally sourced ingredients. When we decided to start the business we went to locally based, government-funded advisers and were left disappointed with the lack of support and advice. Rasa then found Transmit Start-Ups online by pure chance. After the initial enquiry we were highly impressed with the level of personal care and interest shown (even though everything was done via phone/email) and felt at ease to start the application process. All the way throughout, the Transmit Start-Up representatives were always at hand to offer help and support and proactively getting in touch to see how we were getting on - a huge help to someone like us who was trying to get to grips of running a business!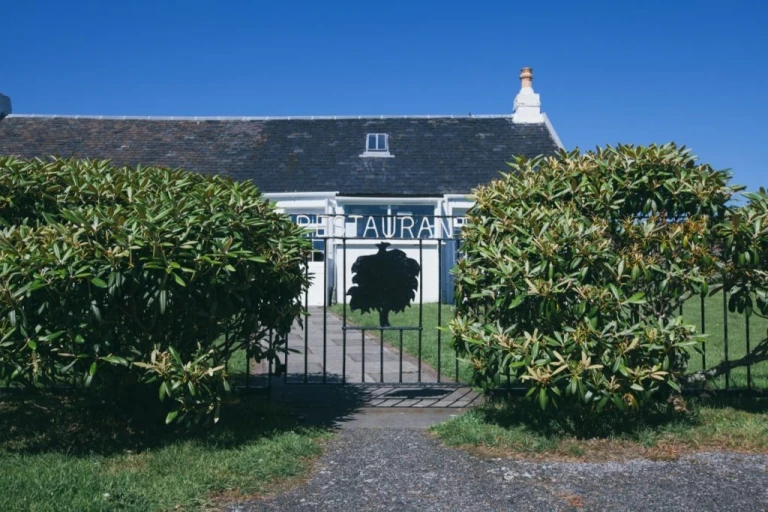 What has your business achieved over the last year? What is your favourite success story to date?
We have grown from strength to strength and have nearly doubled our turnover from the previous year. Our restaurant has gained a reputation as one of the best places to eat in the area amongst both locals and visitors. With the startup loan we were able to purchase extra equipment, crockery etc to allow us to cater for larger numbers and increase the customer experience, thus helping the business grow. Our main achievement to date is being awarded an AA Rosette for Culinary Excellence, which allows us to reach out into the higher end market.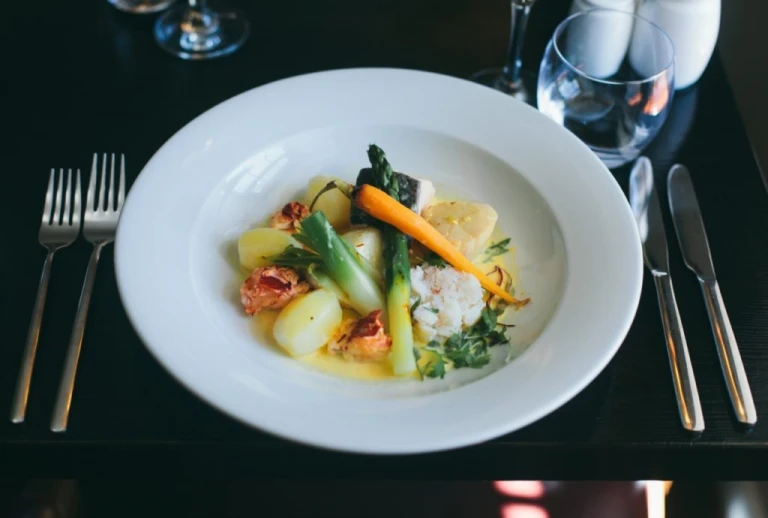 What have you learnt from the first year in business? Is there anything you would do differently?
It certainly has been a learning curve with a lot of ups and downs along the way, from learning to manage staffing and utility costs to finding which marketing methods work best and what menu dishes the customers respond to best. The only thing we would probably do differently is spend more time on market research and have a better action plan in place rather than dive into it head first. However, you can't  learn from the mistakes if you don't make them first!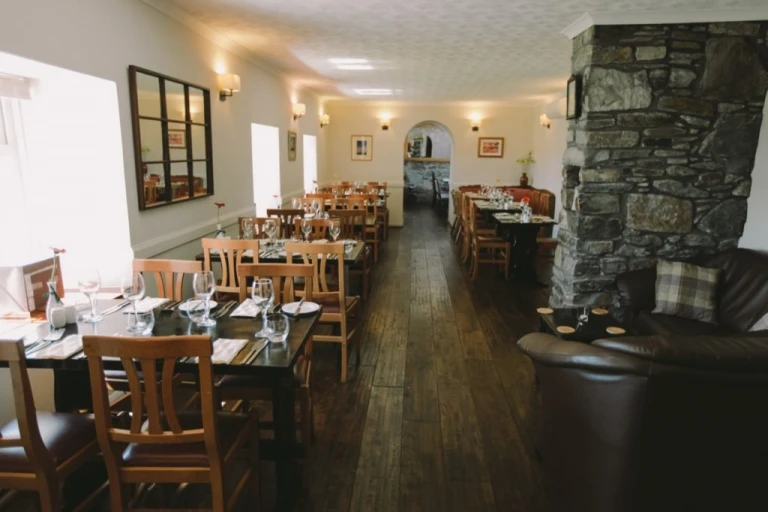 Would you recommend a Start Up Loan from Transmit Start-Ups to other businesses? How beneficial was the free business support?
Most definitely so. There was plenty support on offer, from online webinars to one-to-one mentoring available via telephone and email. While we did not use the free business support on offer (our business was already up and running by the time the loan got approved), it was still reassuring to know that should we needed it, help and advice was available.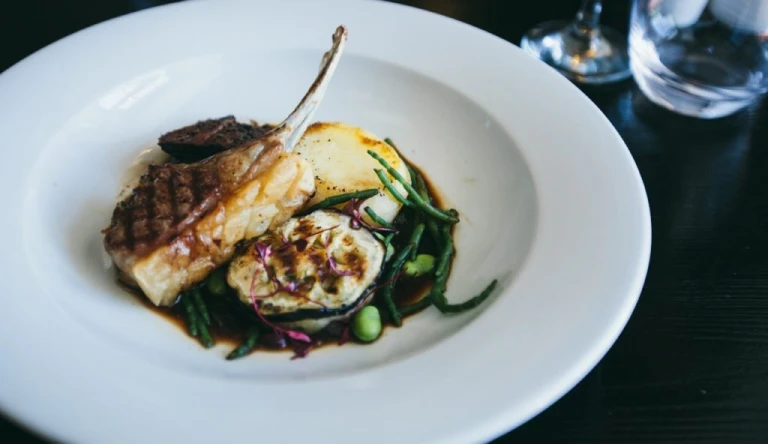 If you could give one tip to a new entrepreneur, what would it be?
Just do it! It will be scary, new and at times you will wonder why you started it in the first place… Be prepared for unexpected but believe in yourself and your product/service and with hard work and the right support it will all work out in the end. Use Transmit Startups!
If you found Kevin and Rasa's story an inspiration and are looking to set up your own business, register with us now to get the ball rolling!
"We're delighted to be the 2000th loan recipients!"
JO CARTER – DUKES GASTROPUB
Entrepreneurs Backed
10962
APPLY FOR A START UP LOAN