As part of our ongoing One Year On series, we would like to introduce you to design company Andëlad, who offer 'Graphic design and illustration with a craftsman's quality'. The Edinburgh based company provide Branding, Digital, Print and Illustration services and was originally founded by Andy Johnston.
As well as training in Painting at Edinburgh College of Art, Andy also developed personal and organisational skills from his 6 years working at a homeless shelter. These skills have stood him in good stead for the personalised approach he now offers his clients, achieving exceptional results.
Andy talks to us about his experiences of starting up his own business and the help he received from Transmit Start-Ups.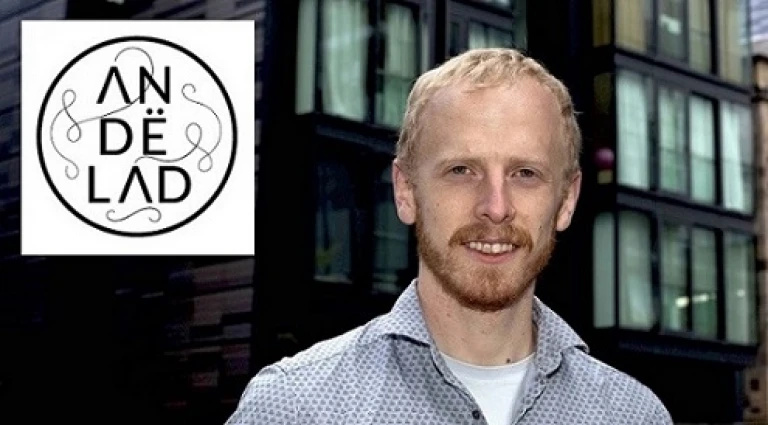 What is the nature of your business and why did you choose Transmit Start-Ups?
I am a graphic designer and illustrator, with an especial love for working with clients to create beautiful business-appropriate branding. I care about looking after the overall scope of projects and getting the details right from the visuals to finances, and so I decided to start my own business. I needed some hardware to get me started, and so Business Gateway recommended a business loan. Transmit Start-Ups were recommended to me as my nearest provider.
How do you think working with Transmit Start-Ups gave you the advantage over a traditional banking loan experience?
Transmit Start-Ups help facilitate low interest loans. Ian, my advisor was eager to assist in any way he could. We discussed ways of promoting my business and meeting with people in the same industry. I was assisted to organise my cashflow and financial forecasts so that I could apply for the loan. This additional assistance, and the willingness to support my business, made it an altogether easier process. I have also appreciated the follow up opportunities to celebrate what I have done, and share that with others.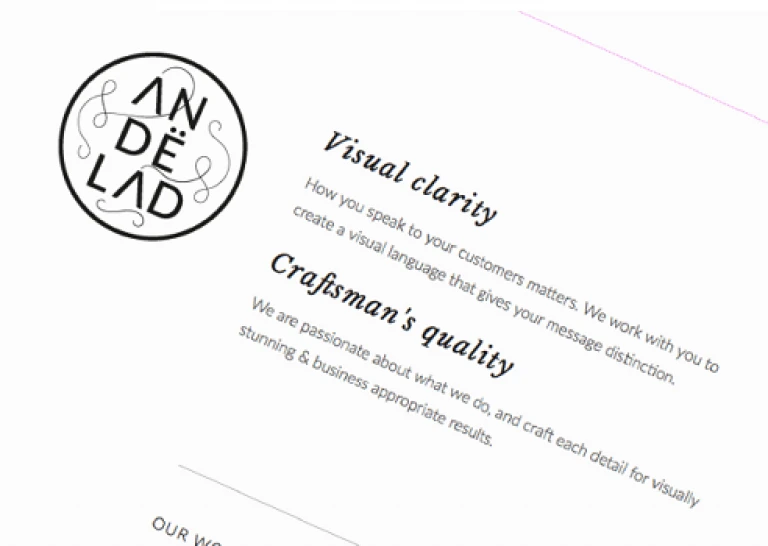 Did you take advantage of our mentoring services? How did you find these?
Mark, Transmit's mentoring manager, put me in touch with a graphic designer who was a year further on in the business process. We met, and I came away with excellent insights and advice that helped me move my business plans forward. Unfortunately, due to my location and schedules, I wasn't able to take advantage of the official mentoring scheme though I appreciated the willingness to help. The vision for my new website was clarified while meeting the designer above. Check it out at andelad.co.uk
Which workshops, if any, did you attend and how did they help?
I have been a regular attender at Business Gateway workshops locally. They have given me fantastic advice and assistance while growing. The workshops have been a great way to network, and some of my first jobs have come through meeting other businesses at these events. As someone who specialises in helping people articulate their brand image visually, being surrounded by fledgling businesses is great for me.
Would you recommend Transmit Start-Ups to other small businesses?
I would always be sensible in my recommendations to anyone starting a business. Check its feasibility, analyse your cashflow. If you want a loan, what do you really need? Do you need to get the newest equipment, or can you choose something a little cheaper? It's easy to get excited by the prospect of cash, but ultimately you will have to pay it back with interest. What can you afford on an ongoing basis? However, that said, the loan facility helped me get hardware that at the time I wouldn't have been able to afford.
Have you found the Transmit Start-Ups procedures simple and easy to understand?
The team at Transmit Start-Ups has helped me through the process and kept it simple for me. It is always nice having people who are willing and able to help.
What is your favourite success story about your business to date?
My favourite story so far is a relationship with an exciting restaurant and food research hub local to me. Our collaboration started after a chance meeting with someone on the dance floor. From there we developed an exciting and crisp design to accompany their exciting food project. We worked together to create a full brand and resources: logo, website, menus, stationery, social media profiles. See Edinburghfoodstudio.com. Another exciting project is Audio-philia - more to come on this one.
If you could offer one tip to a new entrepreneur - what would it be?
Be wise and daring. Don't get blinded by the thought of money. Make sure the process is worth it, that it gives you energy. Check that you have the resources to finish what you start. And have fun. I seriously love the work I do, and love operating my own business.
Are you feeling inspired and motivated by Andy's story and experiences? Why not register with us now and find out how you can take the first steps to setting up your own business.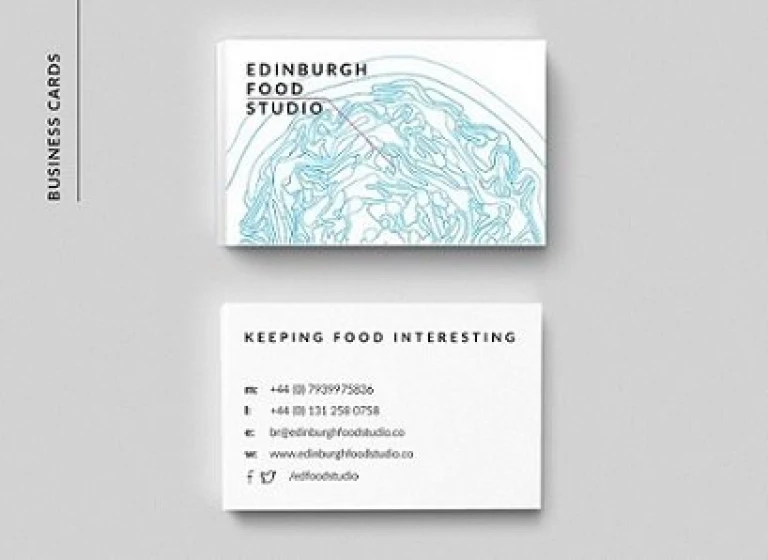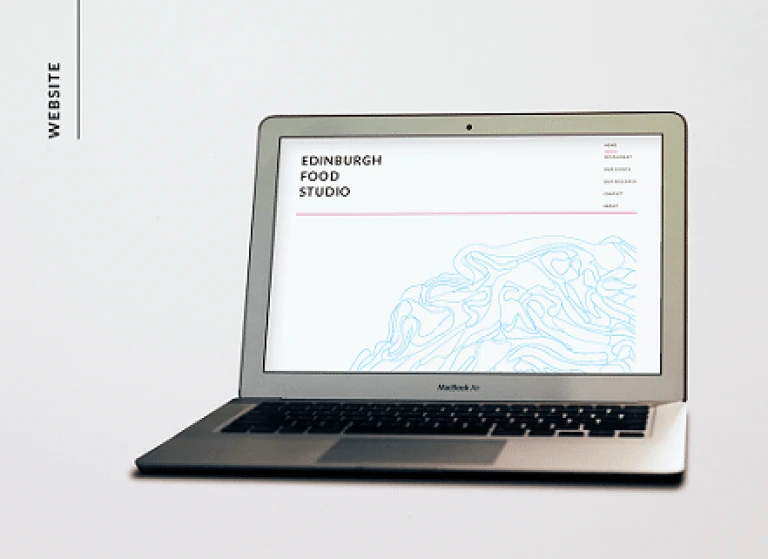 "We're delighted to be the 2000th loan recipients!"
JO CARTER – DUKES GASTROPUB
Entrepreneurs Backed
10962
APPLY FOR A START UP LOAN