One Year On with SJP Bridal
The latest installment in our
One Year On
series is a quick snap-shot from Gloucester based bridal company
SJP Bridal
. A boutique which offers bridal fittings by appointment, owner Sade Joseph is passionate about all things bridal, often posting tips and inspiration on her
Facebook page
as well as attending as many Wedding Fairs as she is able.  Sade shares with us her loan experiences and involvement with Transmit Start-Ups and how it has helped her launch her business.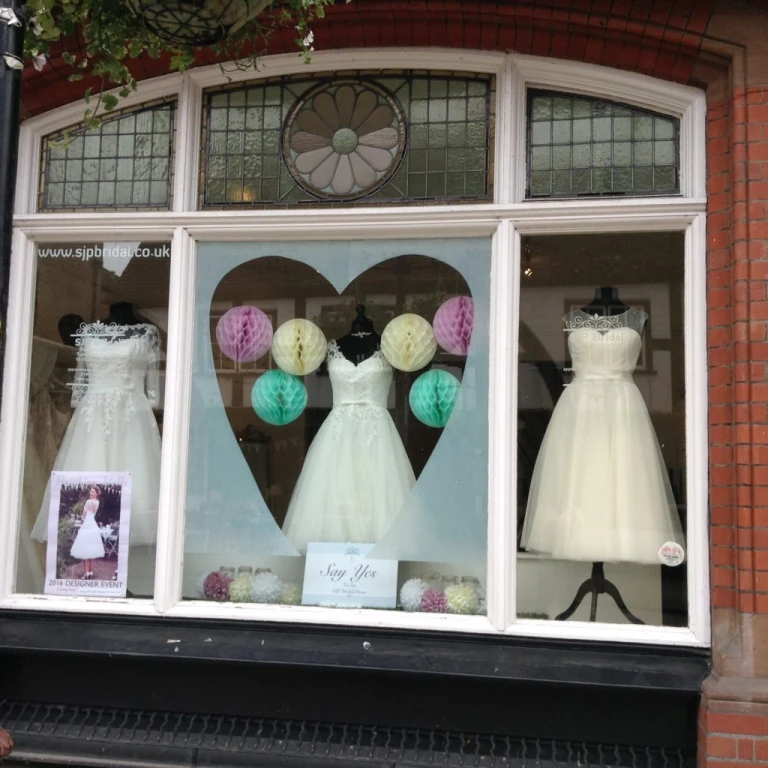 What is the nature of your business and why did you choose a Start Up Loan over other types of finance?
Bridalwear, I chose Start Up Loans as it had been recommended by a friend and it was the only loan which you did not need to match the amount asked for. I also chose Start Up Loans due to the additional benefits which came with being accepted for the loan, for example a mentor, discounts on insurance, and website.
What has your business achieved over the last year? What is your favourite success story to date?
Over the last year we have achieved surviving the first year of business, which at times was very touch and go. We have become a name within the bridal industry in our County which was very hard to break down industry barriers.
Our favourite success story is when one of the leading wedding venues called us to take part in their wedding fair.
What have you learnt from the first year in business? Is there anything you would do differently?
So much, I have learnt how to juggle family life and a new business, file a tax return successfully. Differently I would set out my marketing strategy as accurately as possible.
Would you recommend a Start Up Loan from Transmit Start-Ups to other businesses? How beneficial was the free business support?
I have recommended Start Up Loans to other businesses as I wouldn't have had my opportunity to open my business if not for the Start Up.
The business support hasn't been that supportive for me as my industry is niche making it a little difficult to find a mentor who has had experience in the industry.
If you could give one tip to a new entrepreneur, what would it be?
Go all in, don't give it 99% because it won't succeed and always be ahead of the game.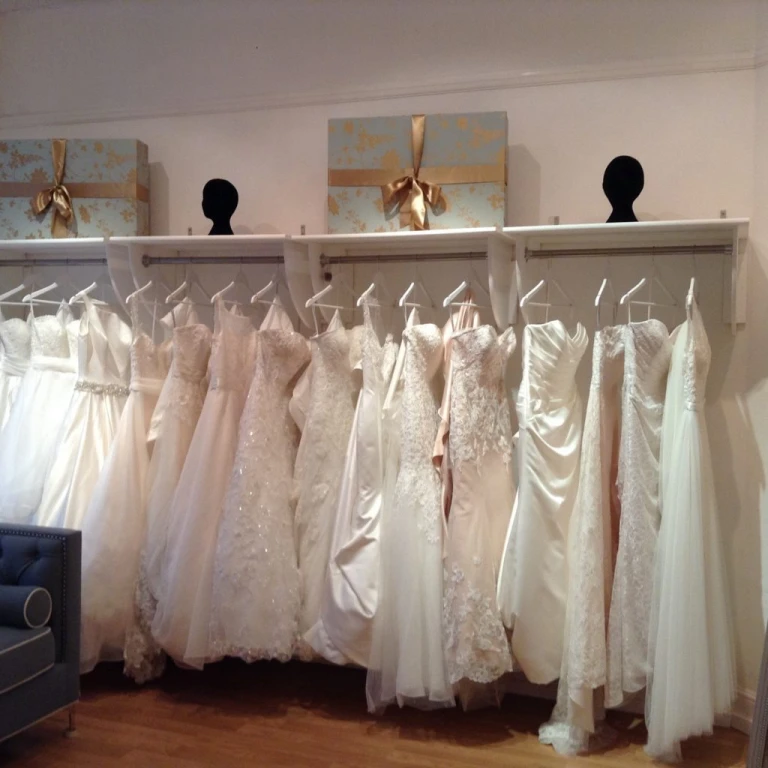 If you have a niche business idea like Sade and would like to to explore the possibility of making a business success out of it, why not get in touch and get started!
"We're delighted to be the 2000th loan recipients!"
JO CARTER – DUKES GASTROPUB
Entrepreneurs Backed
10962
APPLY FOR A START UP LOAN