One Year On with Wholistic Life
To kick-start our One Year On series for 2018, we have a very inspiring story from Susan Livingstone of Wholistic Life. Creating a business as a charity with the primary intention of helping young people come to terms with mental health issues and overcome difficulties in life to create a stable future is no easy task. But despite a few challenges along the way, Susan and her team have established a much needed resource in Scotland and have lots of great tips to share with other budding entrepreneurs.
1. What is the nature of your business and why did you choose a Start Up Loan over other types of finance?
We are a registered charity in Scotland and our aim is to help children and young people understand how their mind works and how their thoughts, feelings and actions can contribute to their daily mental health. This is an innovative approach and we were having difficulty in finding investors who would help us get it off the ground.
The traditional charity funders and local authorities clearly want new ways to deal with mental health issues, but also want evidence-based programmes. Applying for funding through these channels was too time consuming and very restrictive. We also wanted to open a wellness centre in our local community and finding funds to help with that was also very difficult. So, after many long internet searches I decided to use Start Up as the funds had to be fluid rather than restrictive.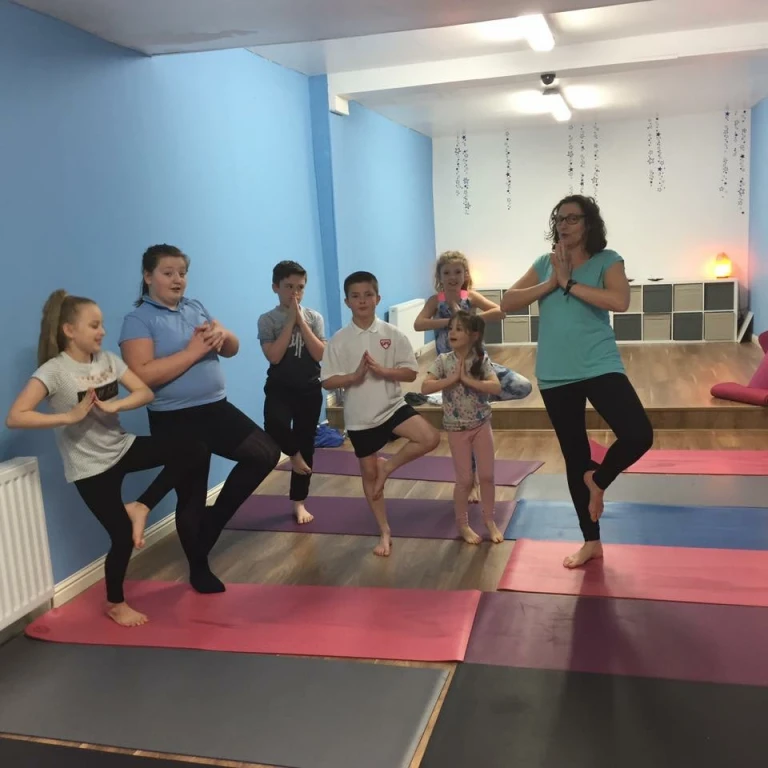 2. What has your business achieved over the last year? What is your favourite success story to date?
We become incorporated in January 2017 and what a year it has been.
We have interacted with over 1000 young people who have either gone through our MindPower programme or come along to a yoga or meditation class.
We have been invited to the Scottish Parliament to attend seminars and speak at conferences. We have built many relationships with our local schools and partners but we have also established a great relationship with our local MSP, Christina McKelvie. Christina has been amazing and has supported us so much. She really gets what it is we are wanting to achieve.
After many months and lots of set-backs and let downs we took possession of the keys to our Wellness Centre in August 2017. The centre is in the heart of Larkhall Main Street and to say that this was a proud moment would be an understatement. The centre is now the hub of our activities; we run classes, workshops and drop-in facilities for the young people and very importantly, we provide these FREE. Over the past year we have managed to secure some funding that helps us do this.
My personal favourite success story is one of a young lady who was 15 years old and terrified that she was making the wrong choices by listening to so called friends and was on the cusp of giving up school. By spending time with her, getting to know her and going through our MindPower programme, things started to click into place for her. She recognised that the friends were not friends and were holding her back. She rediscovered her love of writing and music to the extent that she is now writing articles for a music magazine, getting to go along to gigs free of charge. She was amazing at English and not so hot with Maths but we helped her believe in herself enough to start studying the subject she did not like and through using different strategies she passed her Maths exam. This young lady is now Head Girl of her year and running a book club for new students who feel a little bit different. It goes to prove that a little bit of confidence mixed with the right support can bring incredible changes.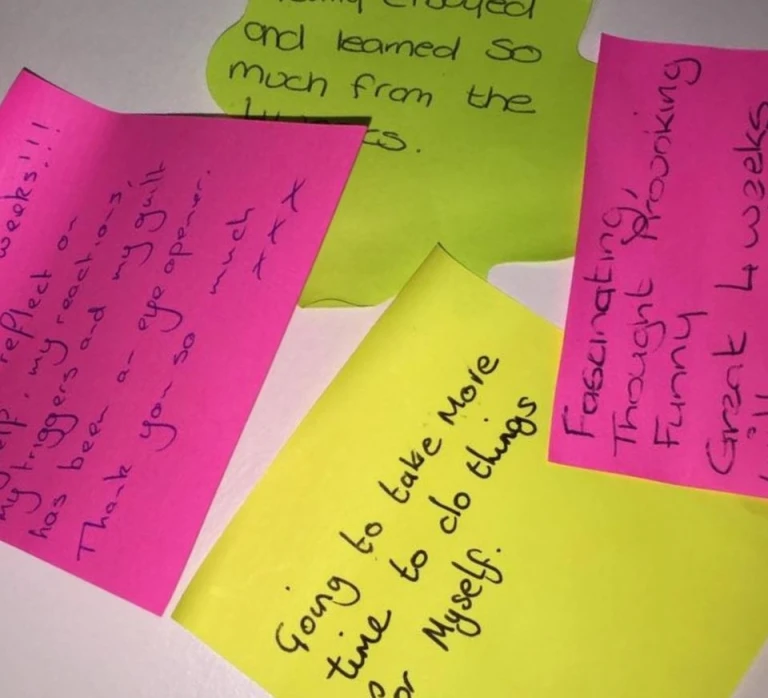 3. What have you learnt from the first year in business? Is there anything you would do differently?
It is challenging work, it can be extremely lonely, and you must make some decisions that may not please a lot of people. Friends who you thought would support you can and do disappear and this can make you doubt what you are doing. But on the positive side, finding that confidence in yourself, the drive and the passion makes it all worthwhile. Accomplishing things that you set out to do is massively rewarding.
One thing I would do differently is keep a lot of my ideas to myself, too many people have opinions on things that they do not understand, and this can lead to you doubting yourself.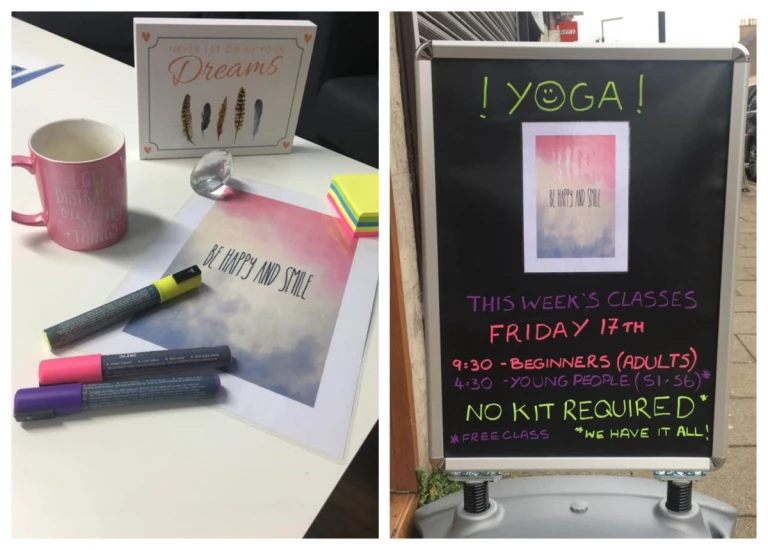 4. Would you recommend a Start Up Loan from Transmit Start-Ups to other businesses? How beneficial was the free business support?
I would absolutely recommend a Start Up Loan from Transmit Start-Ups, the freedom this gives you to run with your idea is amazing. The free business support especially in the beginning is brilliant and having someone to turn to when you have a question is worth its weight in gold.
5. If you could give one tip to a new entrepreneur, what would it be?
Be patient, not only with yourself but with your product or service. Everything evolves and it takes time. Don't measure yourself against anyone else, growth takes patience.
If you found Susan's story an inspiration and are looking to set up your own business, register with us now to get the ball rolling!
"We're delighted to be the 2000th loan recipients!"
JO CARTER – DUKES GASTROPUB
Entrepreneurs Backed
10962
APPLY FOR A START UP LOAN