Opportunity for £50 Bonus in 2019
HOME / Transmit News / Opportunity for £50 Bonus in 2019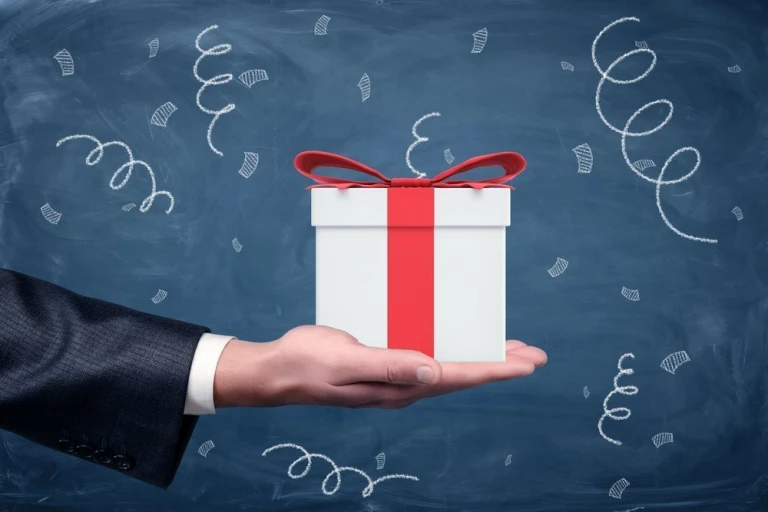 The Start-Up Loans Company recently increased the number of loans we are allowed to do between January and March 2019. Subsequently, in order to increase our lending volume, we would like to pay you a £50 bonus for every successful loan you generate that results in a draw-down in that period. It's also a little 'thank you' for all your great work in 2018.
If you refer your clients in via your web page on our website (if you've forgotten your link let us know) they will be tracked as usual and your bonuses will be paid in addition to your usual fee, on a monthly basis.
Please note that the £50 bonus can only be applied to loans that are drawn-down by your clients between 1st January and 31st March 2019. "We're delighted to be the 2000th loan recipients!"
JO CARTER – DUKES GASTROPUB
Entrepreneurs Backed
10962
APPLY FOR A START UP LOAN