Founded in 2012, Roll Supreme is a clothing brand aimed at Martial Artists. Incorporating designs that would look good both in the gym and on the street, Roll Supreme seeks to reflect a more accurate lifestyle and practice than "the meathead image some people would choose to portray our sports practitioners."
They recently updated their design on their website which now is as stylish as their clothes. Roll Supreme personally check and test every product that goes out of their door and are willing to answer any questions you might have about their products.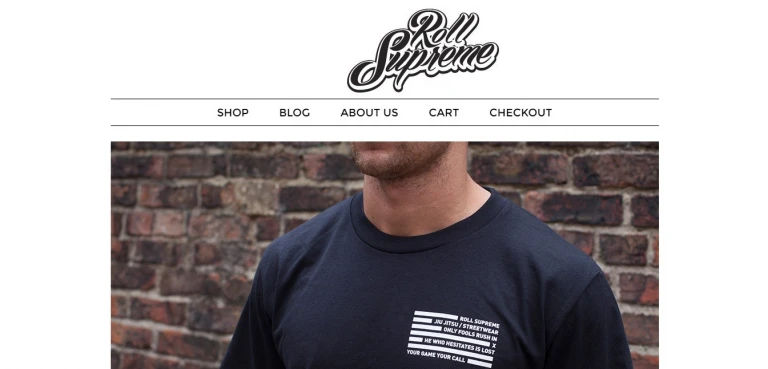 Roll Supreme are collaborated with various different artists and creatives, both in and out of the sports community. Their products are seasonal which is beneficial when you are training for long periods of time. As they say:
"Your game constantly evolves, so do we."
Their blog includes various helpful tips and tricks to improve your fitness and improve in whichever sport you practice. They write posts to help readers reduce soreness after intense exercises through supplements, tested and recommended by the authors and also discuss various events that they've attended and hosted.
Roll Supreme received a Startup Loan from Transmit which was used for to help their marketing strategy and purchase more stock.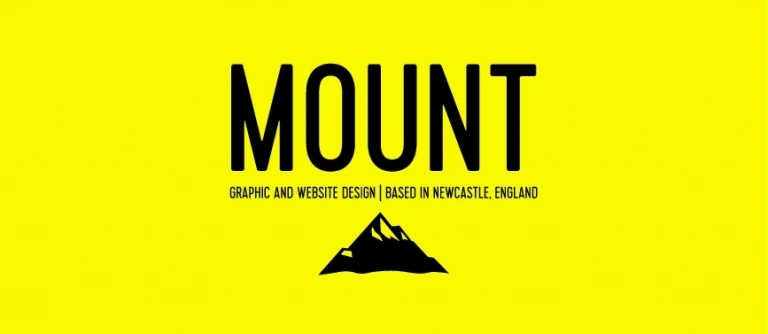 They are also collaborated with their sister company MOUNT, a Newcastle-based Graphic and Web Design company. MOUNT were responsible for Roll Supreme's new website.
"We're delighted to be the 2000th loan recipients!"
JO CARTER – DUKES GASTROPUB
Entrepreneurs Backed
10962
APPLY FOR A START UP LOAN