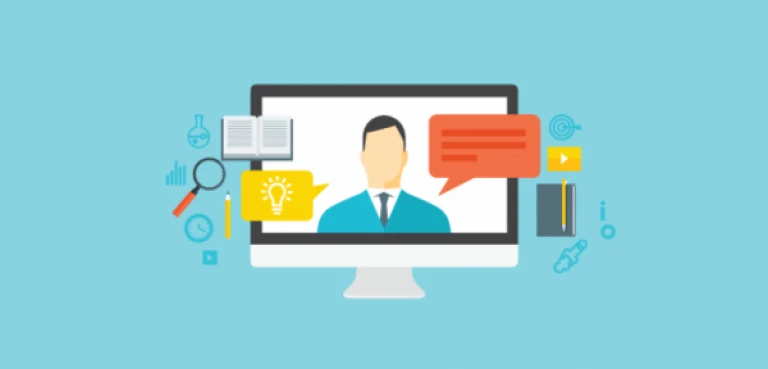 For two years now we have been running Start-Up Sprints – short informative workshops for people interested in applying for a Start Up Loan – at various locations around the UK. They are great way to get like-minded people in the same room for an hour to talk about the Start Up Loans scheme and their business ideas.
Earlier this year we started trialling Start-Up Sprints via webinars instead, to measure engagement levels against the workshops. We have delivered 6 sessions to date, at different times of day and various days, including Saturdays, and engagement levels have been far better than the standard workshop format. They are great way for us to answer their questions and help with any reservations they may have.
We will continue doing them on a 4-6 weekly basis so please inform any potential applicants of the dates below (more to be announced). If you are concerned about 'losing' your applicants to the central applicant database just give us their name and email address and we'll make sure the applicants are classed as your referral.
Wednesday 15th November, 6.15pm-7.00pm

Friday 17th November, 1.15pm-2.00pm

Saturday 18th November, 11.00am-11.45am "We're delighted to be the 2000th loan recipients!"
JO CARTER – DUKES GASTROPUB
Entrepreneurs Backed
10962
APPLY FOR A START UP LOAN