Case Study - Susan Lang Consultancy
Susan Lang was a self-employed bookkeeper, Accounts Software trainer and Sage Specialist before she decided to take the plunge by signing up for an office. But, not only did Susan take one office in Speculation Business Centre (Washington, Tyne & Wear), she took all of them!
Susan says: "I have spent the past few years working from my conservatory but I have been very busy working for a range of clients and was beginning to outgrow my space so I began looking for an office."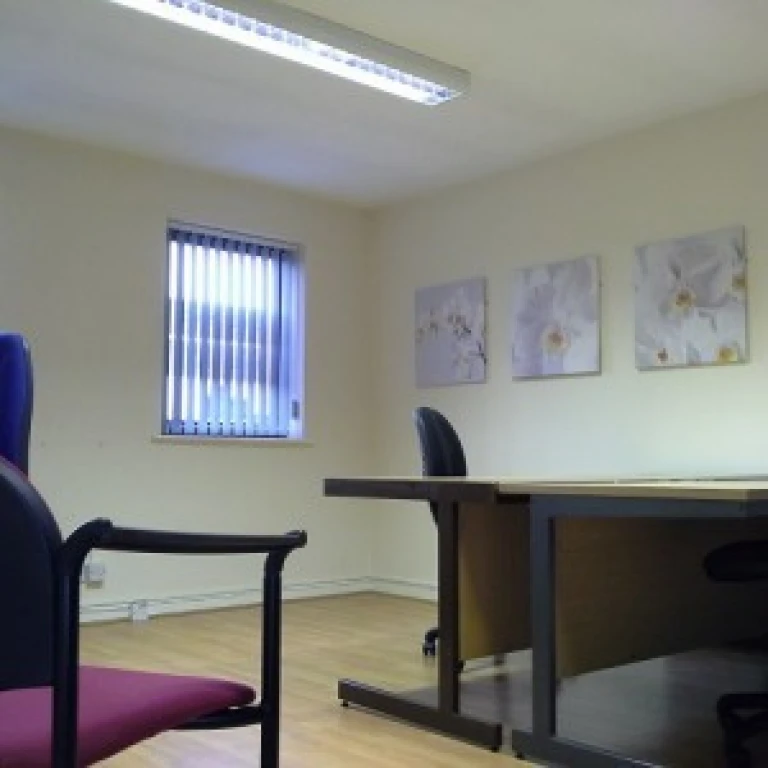 Susan has also been signed-up as an associate host with 'Colleagues on Tap' and will stage regular co-working days at the centre.
Susan recently took a Start Up Loan from Transmit Start-Ups.
"I found the process of applying with Transmit Start-Ups simple and the help and advice I received from my Advisor was excellent.  The loan has allowed me to swiftly move forward with my business plan and make significant improvements in my business.  The investments in technology, improvements and advertising as per the business plan prepared alongside the loan now means that the business centre is at 80% occupancy with only have 1 office suite left to rent out, and the meeting space is being booked up quickly too"
Susan's business is a great example of how a business can start out in one direction but change (or 'pivot' as it's called in the tech industry) as new opportunities arise. It's vital that businesses maintain a flexible working practice, enabling them to adapt quickly in order to maximise the potential of new opportunities and challenges. Great entrepreneurs constantly generate new ideas and spot opportunities in both their work and personal lives.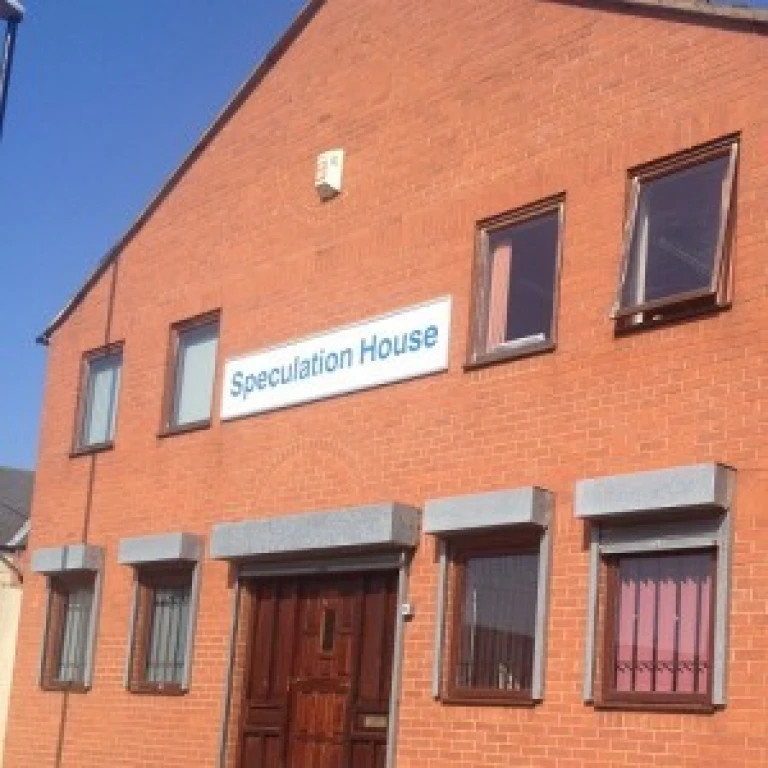 Tony Cawson, Business Adviser at Transmit Start-Ups, said: "Susan has transformed the building from a set of tired old rooms into a bright new space to work, hold meetings and events. Add all of the back-office services she can provide and Speculation Business Centre is a great place for new and growing businesses."
"We're delighted to be the 2000th loan recipients!"
JO CARTER – DUKES GASTROPUB
Entrepreneurs Backed
10962
APPLY FOR A START UP LOAN