The new and improved Customer Portal
HOME / Transmit News / The new and improved Customer Portal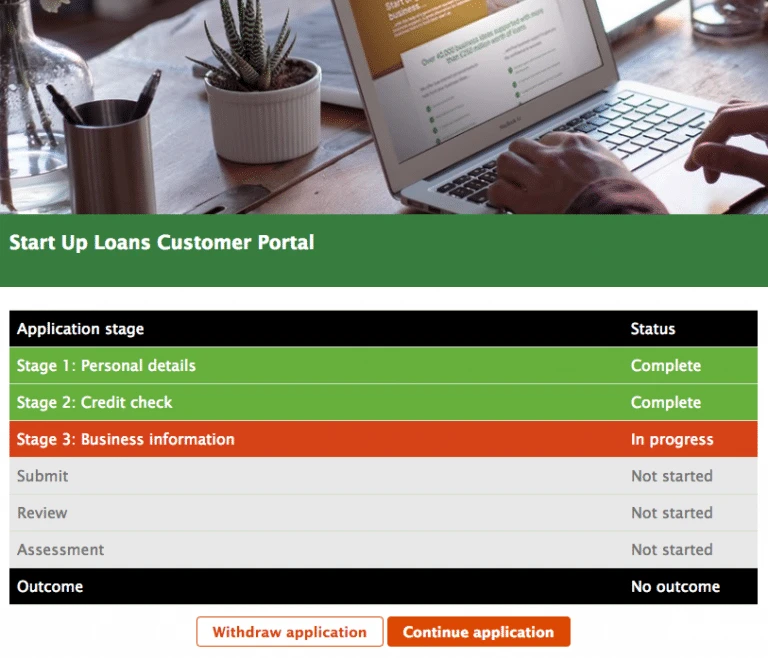 Following on from our newsletter in the summer, we are now transferring all referral applications to the new Start Up Loans system.
A huge benefit of this new system is the credit eligibility will be deemed instantly. After applying, the applicant will be prompted to log into their online portal where they can submit their details and receive an automatically generated eligibility decision within a minute or two. So no more manual credit check that may slow the application by a week.
The applicants can manage the initial stages of their application, meaning fewer delays, and they can upload documents before we may have asked for them previously.
The customer can always log into their portal to see the stage they are at, and what is needed next. "We're delighted to be the 2000th loan recipients!"
JO CARTER – DUKES GASTROPUB
Entrepreneurs Backed
10962
APPLY FOR A START UP LOAN