Transmit Start-Ups: 2018 Highlights from our Start-Up Loan Recipients
HOME / Transmit News / Transmit Start-Ups: 2018 Highlights from our Start-Up Loan Recipients
After another record-breaking year at Transmit Start-Ups that saw us support more than 1,000 entrepreneurs with finance and mentoring, we want to reflect on all of the amazing businesses that we have been privileged to support over the years.
[fusion_text columns="" column_min_width="" column_spacing="" rule_style="default" rule_size="" rule_color="" hide_on_mobile="small-visibility,medium-visibility,large-visibility" class="" id=""]
January - March 2018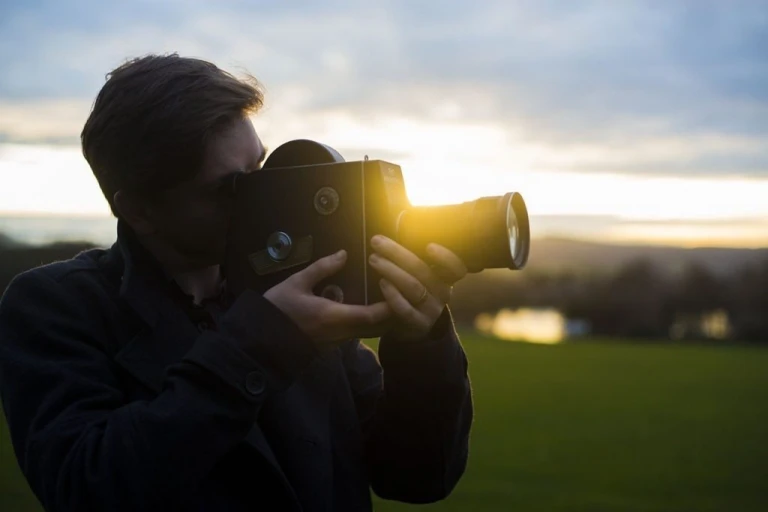 GetFilm is a fantastic full-service media company based in Newcastle and received a loan and business support from us back in 2013. Since GetFilm founder Joshua Kerr took the plunge to start his own business, he's never looked back and with that, the business has gone from strength-to-strength.
We were delighted to share the news in our 'Mega Milestones' business series that since starting up, GetFilm has doubled its team of filmmakers.  Congratulations Joshua and the team at GetFilm on a fantastic 2018!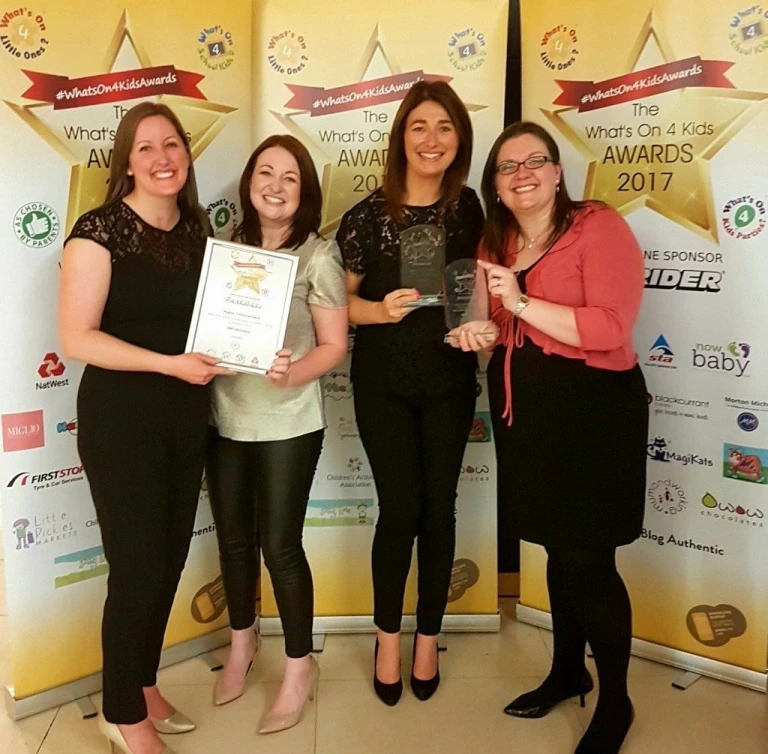 ARTVenturers is an award-winning business founded by Fiona Simpson in 2011. The business runs colourful, creative art and messy-play classes for babies, toddlers and children and Fiona has since turned the business into a very successful franchise.
Fiona now has 25 franchisees of her business, all under the ARTVenturers brand and with some operating as far afield as Dubai.
As well as supporting Fiona to start up her own business, we can also provide start-up loans to her prospective franchisees - making this a great option for those with suitable business models. We're sure we'll hear more from Fiona in 2019 and look forward to reporting on her success when ARTVenturers reaches 50 franchisees!
April - June 2018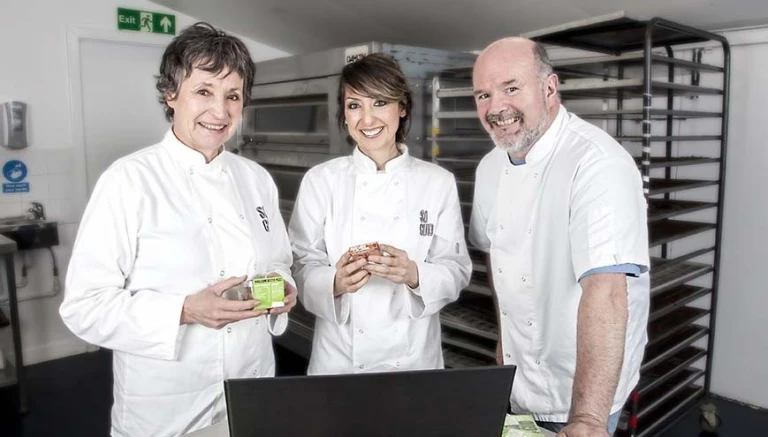 We love nothing more than when a previous start-up loan recipient of ours goes on to secure more funding. This shows that other investors and backers are willing to support the business in its ambitions.
This business raised £182,000 of crowdfunding via CrowdCube in just two weeks, a fantastic achievement that is sure to help family team Terri and Neil to take the SoGud to the next level.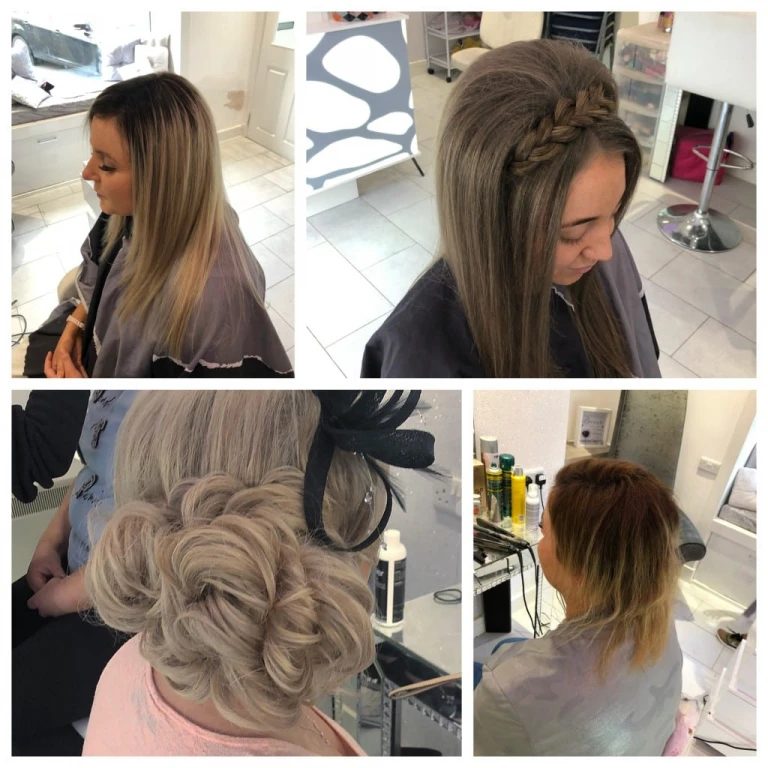 Aurora, Laura Mcgivern - celebrating one year on
Hiring more staff, securing further funding or franchising your business are all fantastic milestones, but we also love seeing our loan recipients make it through their first year of business.
Year one can often be the toughest for an entrepreneur - full of highs and lows. In June we were proud to feature Laura Mcgivern on our blog, founder of hair and beauty salon Aurora, a year after she received her start-up loan.
We asked Laura to share her one piece of advice to new entrepreneurs: "Work, work, work. Believe in yourself and when you get tired work some more. Nothing gets handed to you, you have got to work for it!"
July - September 2018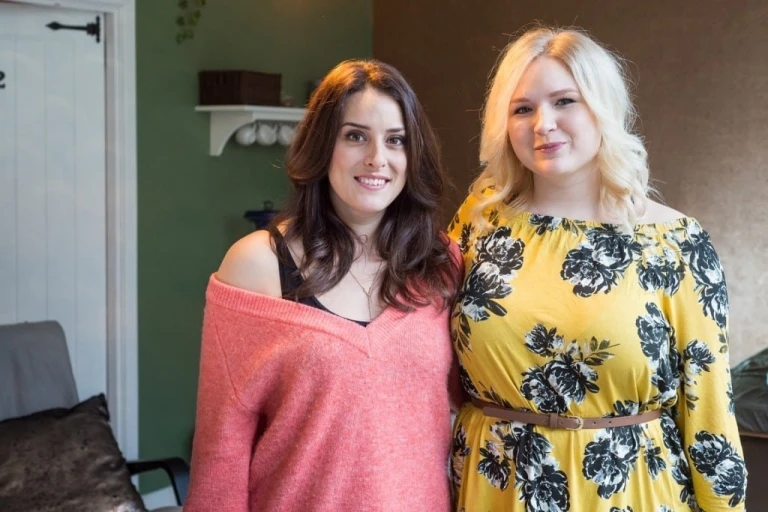 Soul Retreat, Charlene and Chelsea - celebrating every success
We support businesses from across the UK, but have seen an increasing number of businesses apply for loans through us from Scotland since opening our first office in Edinburgh in 2016.  
In July, we caught up with one of our Scottish entrepreneurs, Edinburgh-based spa, yoga and wellbeing business, Soul Retreat. Founded by entrepreneurial duo Charlene and Chelsea almost exactly one year ago (and with almost 30 years' experience between them), it's no surprise that the two have made a success of their business.
For the pair, 2018 has been a year of some of the milestones that can mean the most, particularly in your first year of trading:
Charlene & Chelsea: "Our favourite success story to date must be that by our six-month mark we had reached our first £50k and celebrated by taking our staff to dinner. And within the seven months of trading, our Facebook page has reached over 750 followers and 40 five star reviews. All these little successes have been celebrated because they have provided a clear picture of exactly where our business has the potential to go."
Tepuy Coffee, Yina Suarez - celebrating one year on
Another business that celebrated turning one this year is authentic Colombian coffee beans wholesaler and merchant, Tepuy Coffee. Founded by Columbia-born Yina Suarez, Tepuy Coffee is a must-visit if you're ever in Edinburgh - as what Yina doesn't know about coffee really isn't worth knowing.
Yina imports the coffee in small batches from the family farm in Columbia which allows her to offer some of the most unique and high-quality beans available in the capital. This is exactly what keeps her customers coming back for more.
Speaking with Yina, she offered some fantastic insight into what being an entrepreneur is all about: "My best story is that even when I have had obstacles, it is in those moments that I have come up with some of the best ideas for my business. So I have to bless those moments too for helping me find inspiration that I wouldn't have otherwise."
October - December 2018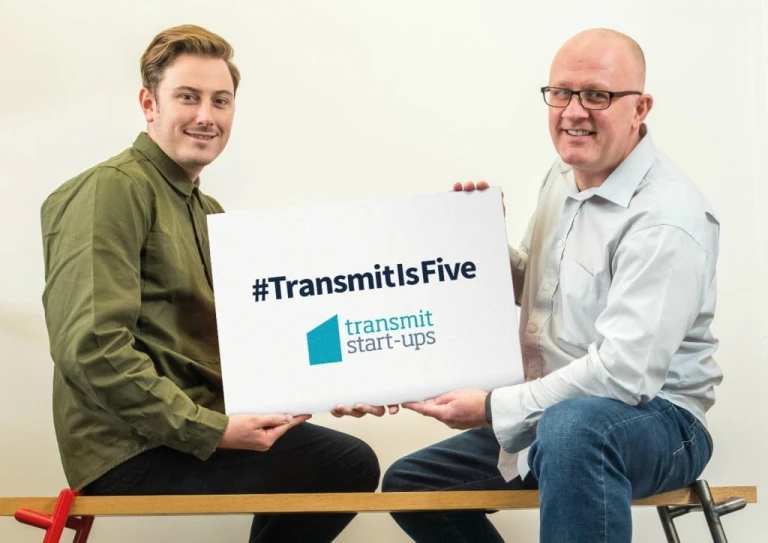 In October of this year, Transmit Start-Ups turned five years old. That means we've been delivering start-up loans and business mentoring to entrepreneurs from across the UK for over five years. To celebrate, we caught up with one of our very first loan recipients to find out how they are getting on.
Richard Bell, founder of Newcastle-based Psalt Design first secured a £4,500 loan from us in 2013 to be able to build the business's first prototype. Five years later, the company continues to grow.
When we caught up with him and asked him to share some of his greatest success stories over the years, we were delighted to hear that one of these came in 2018 - showing just how rewarding different milestones can be, year-in, year-out:
"One of the highlights, on a personal level earlier this year, was realising that the process for our product range had been successfully streamlined. We had an order for more than 500 custom variations of our Myosotis notice boards for an install in Manchester.
"12 months earlier, this would have been a real challenge but, with the right process in place, I was able to work on future leads while this was being carried out. This was the moment when I realised the scalability of this company and by removing myself as a bottleneck, a lot more could be achieved as a team."
Each of the above stories has been covered on our blog this year and we're always on the lookout to share more great achievements from our loan recipients. If you want to be featured on our blog or have a great piece of advice to share with budding entrepreneurs, then get in touch with our team today. "We're delighted to be the 2000th loan recipients!"
JO CARTER – DUKES GASTROPUB
Entrepreneurs Backed
10962
APPLY FOR A START UP LOAN