Transmit Start-Ups Scotland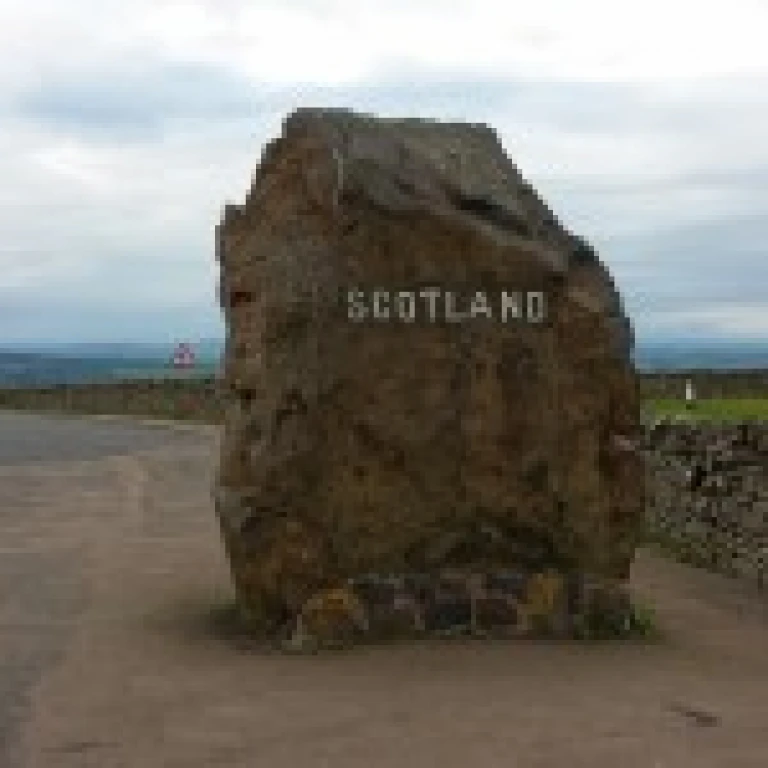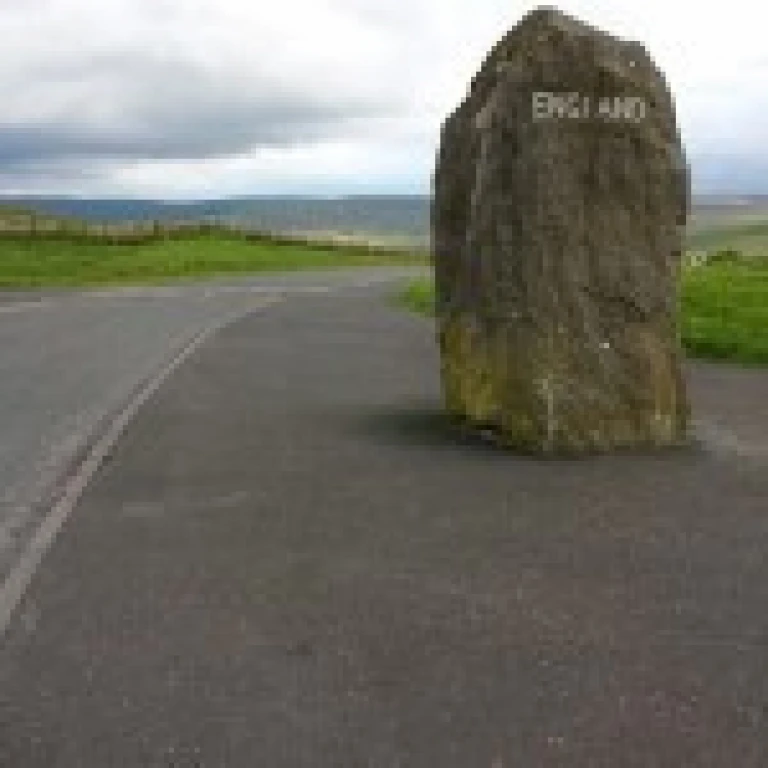 We now provide Start-Up Loans to entrepreneurs in Scotland as well as 1-2-1 support from our team of business advisers. Each successful applicant is also allocated a mentor who will be selected for their experience in the same field.
If you are interested in finding out more information, feel free to browse our website or attend an event. As many people are away in the summer, we will not be hosting or speaking at many events but September/October will hold many opportunities for you to meet us so stay updated via our events page. We have already visited Edinburgh and Glasgow for events so we are sure that it won't be long until Aberdeen, Inverness and Dundee will be ticked off our list. Both events went brilliantly with large turn-outs at both.
We are always looking for Partners and Mentors to help increase our client-base in Scotland.  If you are interested in becoming an Partner or a Mentor, feel free to contact us. The benefits and more information can be found here.
"We're delighted to be the 2000th loan recipients!"
JO CARTER – DUKES GASTROPUB
Entrepreneurs Backed
10962
APPLY FOR A START UP LOAN