Trapped Animal Records boxes clever to reach customers
Co-Director Jasmine Robinson tells us how its new record club provides an innovative way to bring music to customers during lockdown.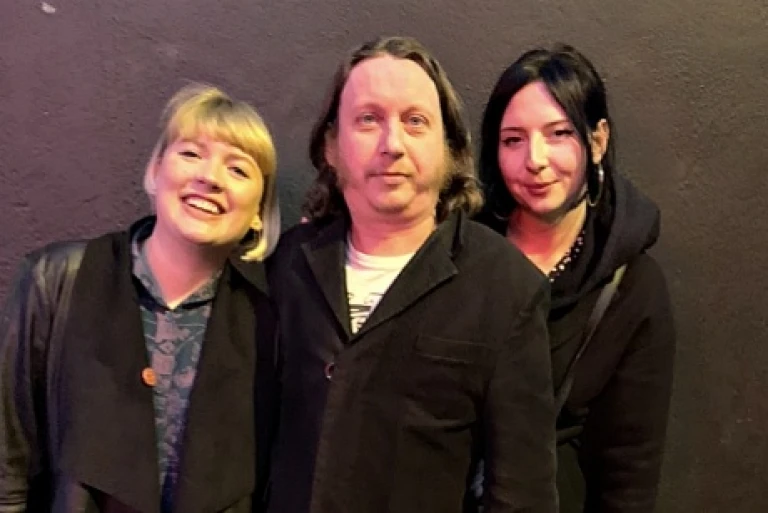 Hi Jasmine, give us a quick overview of your business journey up to the point of COVID-19.
Trapped Animal started as a club night in London around ten years ago. Founder Joel Clayton got talking to artist Kerry Devine who had pressed 500 vinyl of her debut album (Away from Mountains), but was at a loss at how to sell them!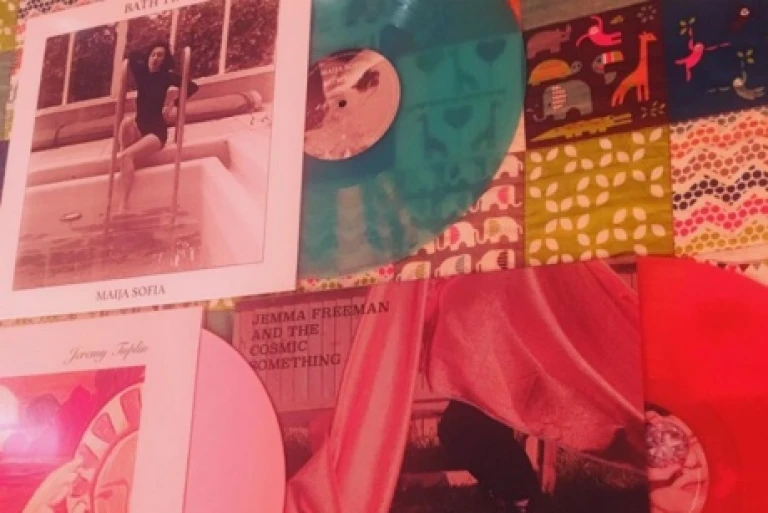 We're an independent record label with a roster of artists from a variety of backgrounds. We take time to search for artists that are traditionally unrepresented in the music industry and work with them to develop and release their music through our distributor, still Cargo Records.
How quickly were you affected by the pandemic and what impact did this have?
Almost all of the avenues that give us an opportunity to sell our records were gone as soon as the lockdown measures began. The record shops were closed, live gigs cancelled, tours and festivals have been called off.
The only way left for us to sell our product was doing so directly to consumers via our website.
How did your customers and suppliers react?
Fortunately, quite well. Our colleagues are working from home, as is our distributor and our manufacturer. We managed to get hold of the last run of vinyl just before lockdown, which was a big stroke of luck!
Our customers were very understanding. I moved to posting records and merchandise out once a week via a courier collection from home, rather than using the Post Office to minimize contact with others.
What steps have you taken to minimise the impact on your business?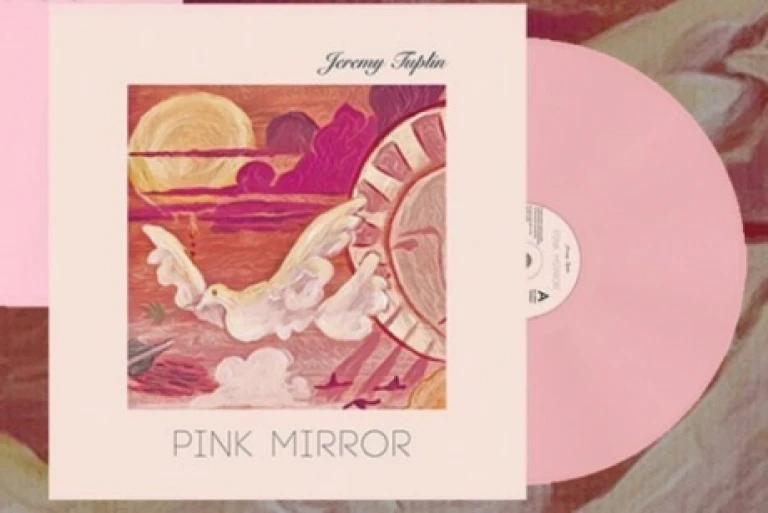 This has always been on our list to do, but other things take your attention away! With the current crisis, we've got time to plan and move forward on this project. I've been sourcing environmentally friendly packaging and have found a great UK supplier based in Cornwall.
I know at the moment, the money I would spend in the pub is going on buying vinyl from artists and independent labels. It's really exciting to get something lovely through the post and I want our record club to be that 'something lovely' for others!
We've also been approached by another independent label with a similar, but not competitive roster, so we're looking forward to building links with them. We'll be offering discounts on each other's shops, adding their stuff to our mailing lists etc.
How have you adapted working practices? 
We were already working remotely on the label before Covid. We used to have meetings in person sometimes, but mainly we'd meet up at gigs in Cambridge.
We're a lot more organized now. We have a weekly Skype meeting to make sure everyone knows what's going on and where we need to focus our efforts. Software like Slack and Google Business Suite have been invaluable.
How would you describe your experience of the crisis as an entrepreneur?
It's a little bit strange, because there are so many uncertainties at the moment. It definitely made me panic and worsened my anxiety when it first happened. Not particularly for the business, but just worrying for everyone and about everything.
Since that subsided, I think we're coping quite well. The enforced time at home has allowed us to focus on those 'would like to do' tasks that often get bumped off the list because life gets in the way.
We can now consider 'fun' stuff like record club, looking at branding, brainstorming new ideas, how we can be creative and support our artists at this time.
Have you taken any steps to cope with the crisis that could potentially lead to long-term changes for your business?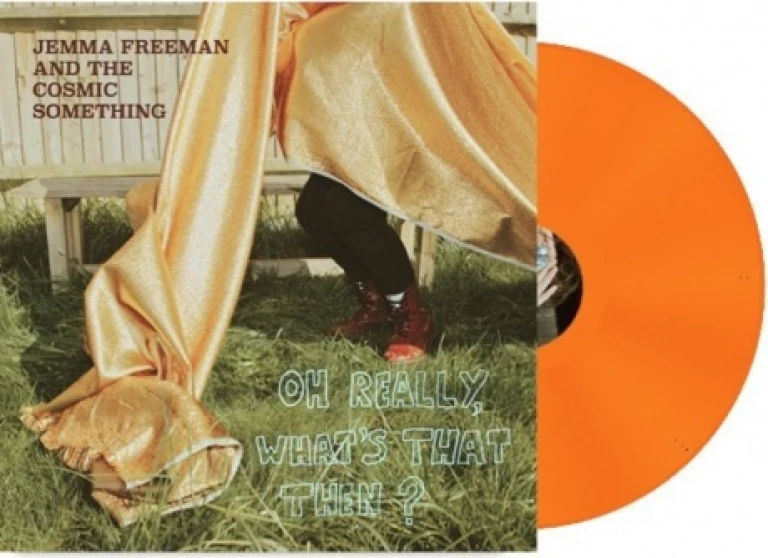 Have there been any unexpected outcomes from the experience?
When all of the gigs, tours, and festivals were cancelled, we were concerned about our artists losing out on those performance fees.
This is still a reality, but, one of our artists took part in a Facebook Live-stream concert. Through GoFundMe, the audience could chip in a couple of quid and then it would be split amongst the artists.
They ended making four or five times more than they would usually receive from a promoter at a 'physical' gig. So that was unexpected. I'm interested to see where online shows are headed.
I find that independent music lovers are very compassionate. It's been lovely to see so many fundraisers (online live-stream gigs) to help those in crisis at the moment, such as those on the frontline and key workers. It's really heart-warming to see.
Transmit Startups can take your business from a dream to a reality, with a Start Up Loan and support to get started. Find out how we can help on our Start Up Loans page. "We're delighted to be the 2000th loan recipients!"
JO CARTER – DUKES GASTROPUB
Entrepreneurs Backed
10962
APPLY FOR A START UP LOAN