How much does it cost to start a business?
The cost of starting a business varies depending on the nature of the business. Some businesses can be started for little or no money at all, whilst others require a large cash investment to start up. If you are thinking of starting up a business, it is crucial that you consider the potential costs involved and how you will fund the cost of starting a business. Here are some of the costs to consider when beginning your entrepreneurial journey.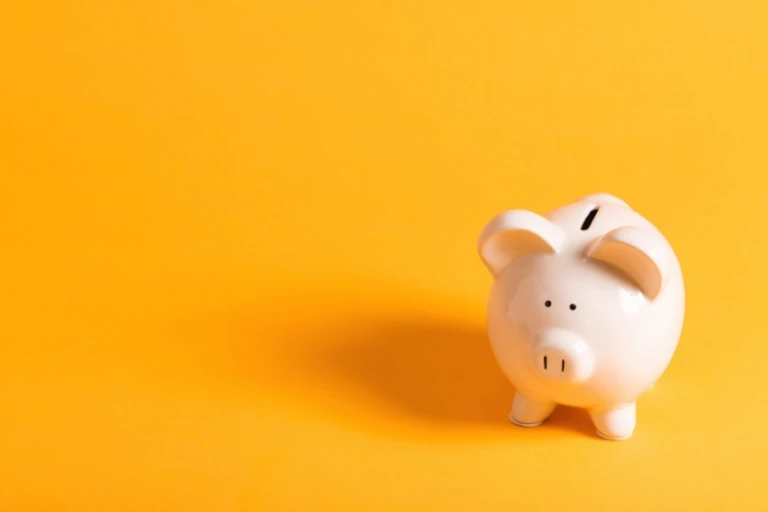 1. Registration costs for startups - £
Sole trader - registering as a sole trader is free via the HMRC website.

Partnership - forming a partnership doesn't carry any formal costs but it's a good idea to have a partnership agreement in place, which could cost money to draw up

Limited company - registering a limited company costs around £12 if done online, or £40 if done by post. Trademarking your company name costs £170, with an additional £50 for each additional 'class' (industry) you wish to register in.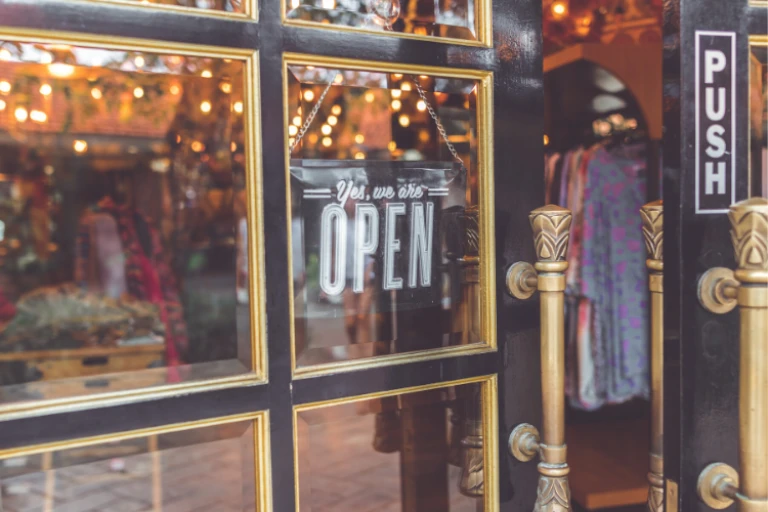 2. Business premises costs for startups - £££
If you don't plan to work from home, then you will need to secure business premises. Your chosen location is very important, but so is the cost. Prices vary depending on the area in which you open your business, the size of the space you require and the terms of the lease.
The average rental cost of office space in the UK is anywhere from £150 - £1500 per person, per month (Instant Offices)
The average cost of retail space in the UK is anywhere from £1,050 per square metre per year, to £14,000 per square metre per year (Statista)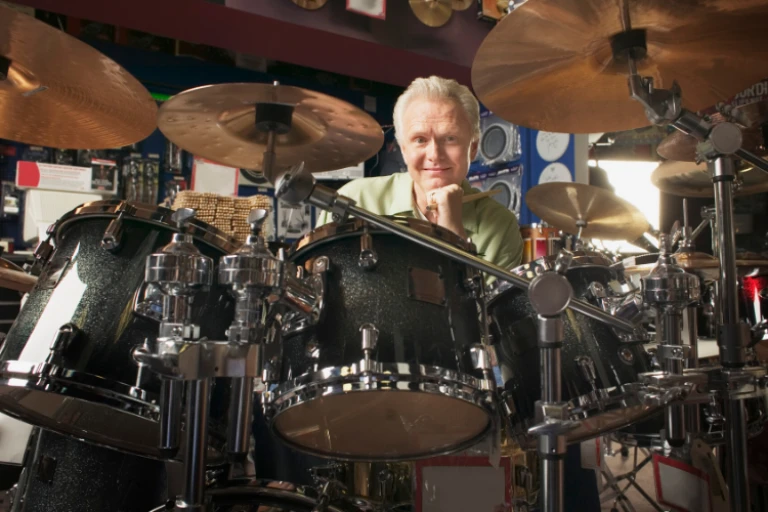 3. Legal and insurance costs for startups - ££
The cost of a licence depends on which type of licence you are applying for, and as local authorities set the costs for the various licences they provide, it will also depend on the area in which you are trading.
While we're covering the legal side of things, your business will also require insurance from the day you begin to operate. There are many types of business insurance, but the main ones to consider are public liability, professional indemnity and employers' liability insurances. Find out more about your legal responsibilities when you become an employer.
Insurance costs for startups
Public liability insurance costs start from around £50 per year

Professional indemnity insurance costs start from around £53 per year

Employers' liability insurance can start from around £40 per year, depending on number of employees and risks they face at work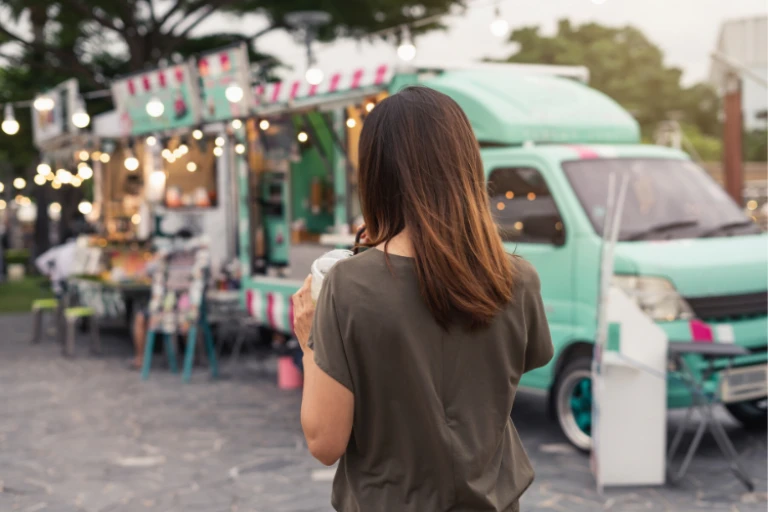 4. Transport costs for startups - £
If your business requires vehicles of any kind, you will need to factor in the cost of:
purchasing or leasing these vehicles

taxing them for road use

ensuring that they are appropriately insured
Commercial vehicle insurance premiums tend to be slightly more expensive than personal vehicle insurance and it is a legal requirement if using vehicles for commercial purposes.
Business vehicle insurance and commercial vehicle insurance are two separate things and you may require one or both depending on how you use vehicles for your business.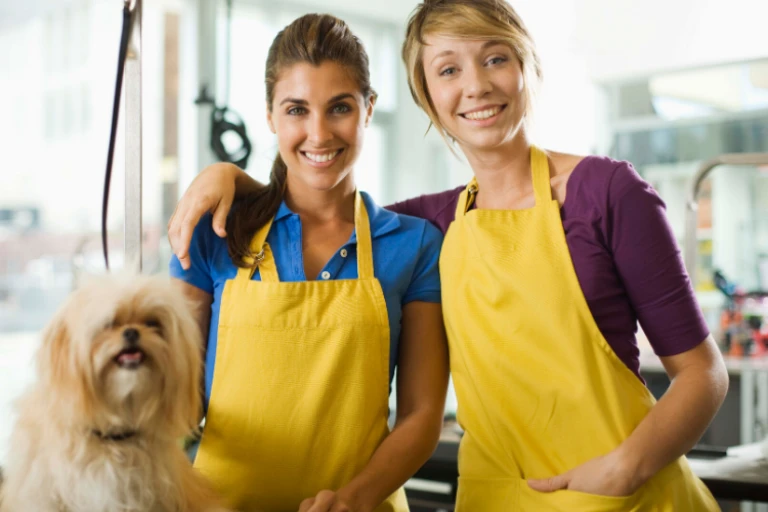 5. Marketing costs for startups - £££
Website creation and hosting, the creation of an online store and various other technology related expenses such as email domain hosting soon add up. You must be sure to include these costs when planning, along with any marketing you may wish to carry out for the business.
Typical cost of website build - This depends largely on the platform you wish to build your site on, the function you require your site to have and the design you have in mind. Costs for this can vary wildly from around £1,000 up to £250,000 and over. There are many platforms that allow you to create a website yourself, which is considerably cheaper, but risky for a professional business site.
Typical cost of website hosting
- Anywhere from £10 - £200 per month, depending on whether it's virtual private server hosting, cloud server hosting or dedicated website hosting.
Typical cost of email hosting - Keeping your email domain the same as your website domain is often important for reputation reasons and consistency across your business. This is a slightly lower cost, beginning at around £1 per month and up, depending on the circumstances of your business.
Typical costs of marketing - Marketing is a scalable cost, meaning it's proportionate to the number of customers, and so you should look to budget acquisition cost per customer. For example, if spending £200 on marketing means you get 10 paying customers, then your cost per customer for marketing was £20, and therefore if you want to get 20 customers next month, expect to spend £400 on marketing.
Give yourself an initial budget to get set up with a brand and some online tools and software, or to engage with a marketing professional. Then, consider which channels are most appropriate to your customers:
Online: advertising, pay per click - look at average costs in your area/industry, content placement/sponsorship

Social: free vs. paid, audience building

Physical: leaflets and literature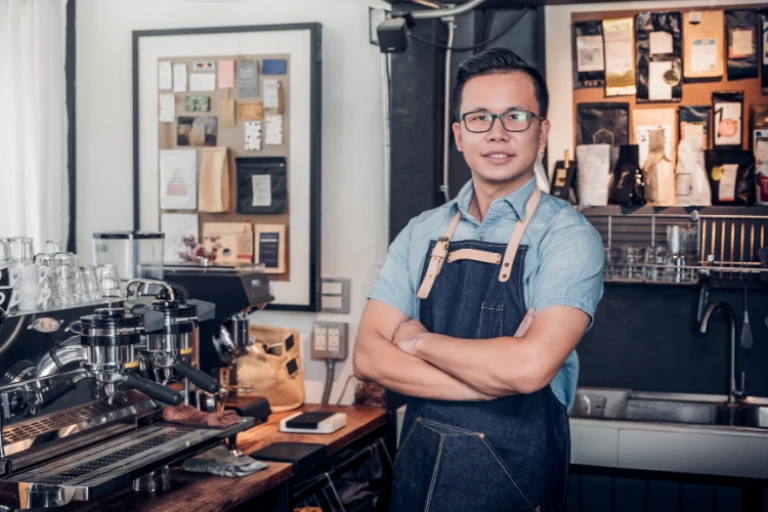 6. Equipment and assets costs for startups - £££
This cost will likely be a one-off expense at the beginning of your business journey, with smaller equipment and asset expenses being accounted for periodically as an ongoing part of the business.
In the initial stages, you will need to account for every item you require to operate, from technologies such as POS systems, laptops and computers to furniture such as desks, chairs and other office equipment.
Focus your funds where they'll make the biggest impact, and on things that are important to you. Sites like Gumtree and Facebook selling groups can be excellent sources for second hand office equipment and IT stocks.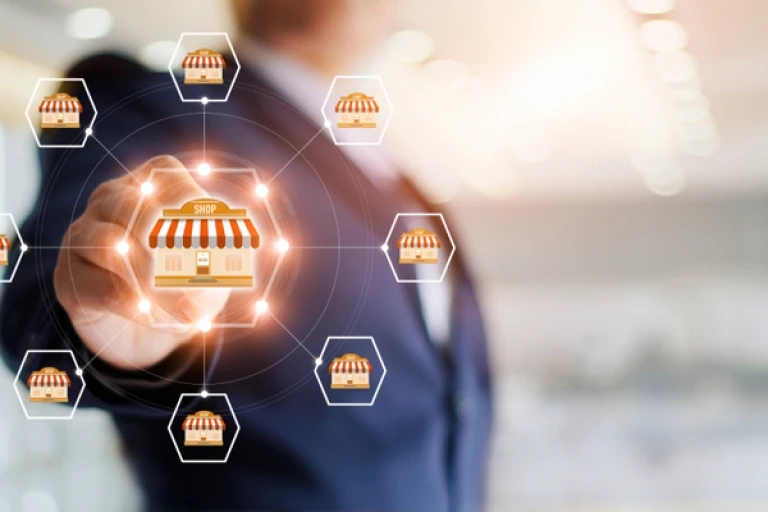 7. Stock management costs for startups - ££
If you're setting up a retail business, it's wise to shop around when it comes to selecting a supplier, to find the best deals and terms. Though suppliers work on a monthly basis, offering you up to 30 days credit to pay for your stock, as a startup you might find credit hard to come by, so be prepared to pay upfront.
You will require systems for repeat ordering, deliveries and storage of your stock too - these can be handled manually, if you have the time and expertise, or you can invest in technology to help.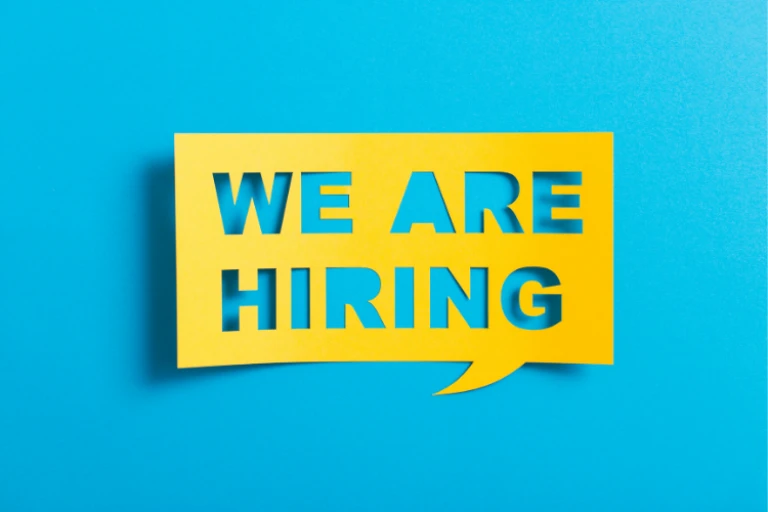 8. Employee costs for startups - £££
As well as insurance as mentioned earlier in this post, you will also need to pay your employees for their time. This cost obviously varies depending on how many employees you have and their individual salaries. It's important to factor in:
National Insurance Contributions (NIC)

Auto-enrolment pension contributions
Remember to make provisions for holiday pay, sick pay, maternity and paternity pay. Hiring staff for the first time can be one of the most expensive elements of running a business, so bear this in mind when planning expansion.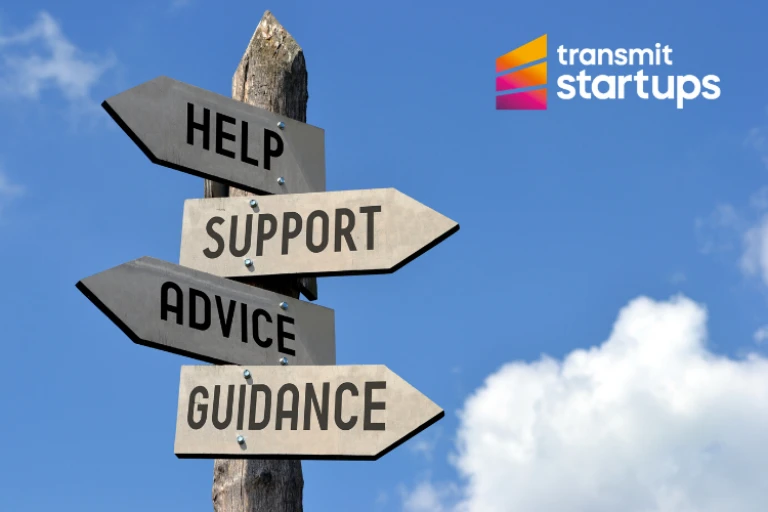 9. Professional advice costs for startups - £££
When you're setting up a business, it can be a huge help to have some business advice from those who have done it all before. Advice is invaluable as you embark upon your journey as a new entrepreneur, as you can learn from others' mistakes to avoid making your own.
Professional advice for startups
Some areas where you may benefit from professional advice include:
accountancy / book-keeping

marketing

legislation (eg H&S, GDPR)

IT, systems and software
Mentoring for startups
Having a business mentor who has experience in your sector can be invaluable to new business owners. You may also be able to get mentoring via your finance provider. For example, everyone who takes out a Start Up Loan with Transmit Startups receives free mentoring from our network of business mentors.
Fund your startup costs with a Start Up Loan
Borrow from £500 to £25,000 to start your dream business with Transmit Startups. We provide government-backed Start Up Loans to pay for anything from marketing and manufacturing, to software and stock. "We're delighted to be the 2000th loan recipients!"
JO CARTER – DUKES GASTROPUB
Entrepreneurs Backed
10962
APPLY FOR A START UP LOAN