The dos and don'ts of marketing during Coronavirus
Lots of our small business founders are asking whether it's ok to keep marketing during Coronavirus. You've said you're scared of seeming insensitive, irrelevant or even exploiting the situation. Whilst these are legitimate things to keep in mind, they shouldn't stop you promoting what you do. Here's our good practice guide for small business marketing during coronavirus.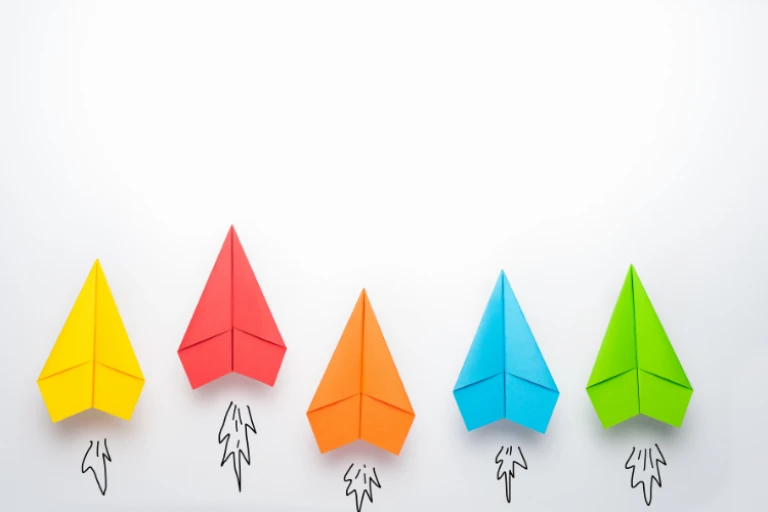 Should I keep marketing my business during Coronavirus?
Absolutely. Taking your foot off the gas now can have knock-on effects when we're back to business-as-usual. To quote D-Ream, things can only get better. Coronavirus won't last forever and, when this is all over, the businesses that kept marketing are going to bounce back quickest.
During lockdown, there has been a huge increase in online traffic, with people desperate to socialise, shop and spend time online. So now is an ideal time to invest in digital and social media marketing.
adding blogs to your business website to attract traffic

vlogging via social media to share your skills

reviewing the SEO of your website to improve your search ranking

investing in pay-per-click advertising to target your ideal customer

updating your website and online channels to reflect your new offer

or just keeping in touch with customers online
…digital marketing is essential right now.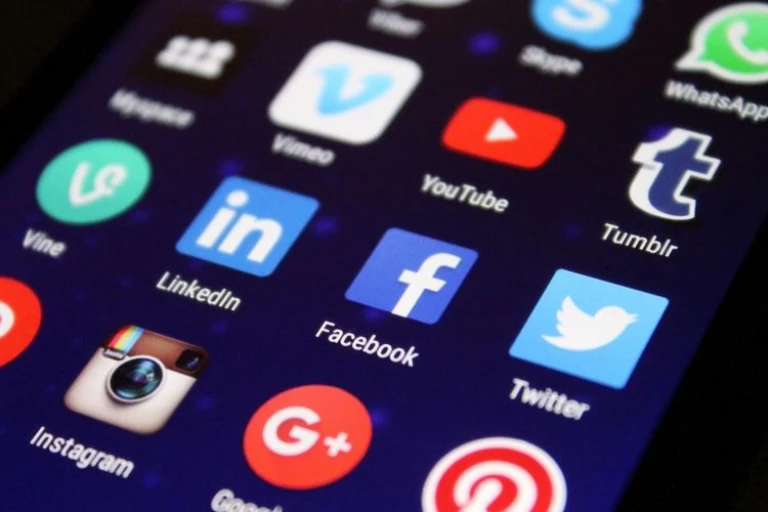 Coronavirus marketing 'Dos'
Do...keep communicating
You've worked hard to win customers, so don't let Coronavirus steal them away. Keep communicating with your customers even if you're not able to work right now. Send a short weekly email to your mailing list or post on social media. Let them know what you're up to, what you're doing to combat Corona, your plans for when you reopen. Thank them for their ongoing support and even share personal stories to keep that connection with your customers.
Do...keep marketing
It's ok to keep marketing. In fact, it's essential. The Government is doing everything it can to keep the economy afloat and you shouldn't feel guilty about doing the same. Thanks to various financial support packages, individuals and businesses are still buying. If you're still able to trade, keep promoting your offer. If you're not able to trade right now, stay visible and keep people informed.
Do...review your market
If you've had to pivot or diversify over the last few months, review your market and your marketing plan. Who's buying now? Are you still selling to the same people? Are your marketing messages and channels still appropriate? For example, consider a food wholesaler that is now selling directly to the public. They'll need to change their prices and packages, update their website, consider social media advertising, perhaps send out press release.
Do...review your messaging
Check what you're saying and how you say it. What was ok last year might seem insensitive now. Make sure you're not promoting anything that contravenes current Government guidance, for example, picnics in the park or barbeques with friends. Be sensitive to the current climate of uncertainty and financial worry by promoting what people really need right now, whether that's everyday essentials or life's little luxuries.
Do...offer alternatives
If you're not able to trade directly at the moment, think about offering alternatives. Many businesses are offering gift vouchers now, that people can trade in later. Or annual passes / subscriptions that people can enjoy for the rest of the year. Consider any discounts or special offers that could attract trade your way.
Do...share your expertise
Even if you're not able to keep trading right now, you can continue to build your brand and reputation. People buy from businesses they trust, so look for opportunities to demonstrate your expertise. A plumber might vlog on how to fix easy plumbing problems yourself. A nail technician could demonstrate the latest styles and techniques. A cleaning business could blog on industry tips for a perfectly polished home.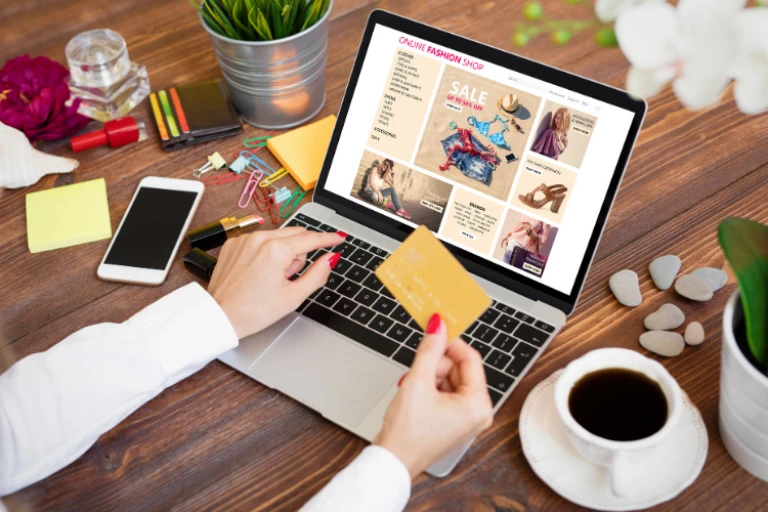 Coronavirus marketing 'Don'ts'
Don't... exploit the situation
We know you never would. But just remember that brands are under increased scrutiny during this crisis, with everyone from Twitter warriors to the national press on the look out for any unethical behaviour. From corner shops shamed for increasing the price of toilet rolls, to national brands blasted for putting profit above people, scrupulous business ethics are key right now.
Don't...think you need to work for free
There's a lot of people and small businesses offering work for free right now. This is being driven by a number of factors - people want to use their experience to help when the world feels helpless, perhaps they've been furloughed and have time on their hands, maybe they want to boost their brand. But don't feel you have to lower your prices. Rather than engage in a race to the bottom in terms of price, aim to maintain your prices by continuing to invest in your brand and marketing, showing the value you add to your customers.
Don't... just add to the noise
Try to add value through your marketing and communications right now. Whether that's by providing helpful content, in-demand products or just a ray of sunshine in people's inbox. No-one needs another 'Message from our CEO'. But they do need hope, help and happiness. What can you offer? "We're delighted to be the 2000th loan recipients!"
JO CARTER – DUKES GASTROPUB
Entrepreneurs Backed
10962
APPLY FOR A START UP LOAN