Seasonality and startups: what it is and why it matters
Seasonality is the impact that different seasons - or times of the year - can have on a business. And we're not just talking about sledge makers and suncream manufacturers; all businesses can be affected by it. When you're writing a business plan for a new business, accurately accounting for seasonality is really important. Here's why...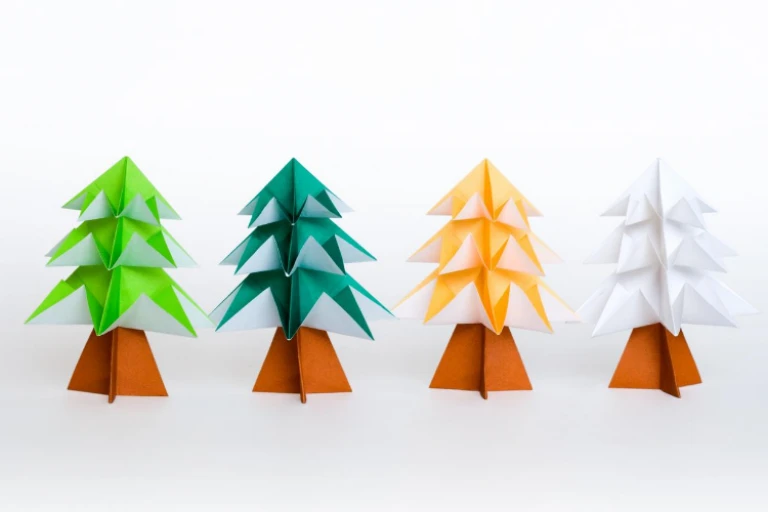 How can seasonality affect a business?
Seasonal products
Obviously, if you sell products that are only in demand at certain times of the year, you'll see considerable season fluctuation. There are obvious examples of seasonal products, such as festive decorations, swimsuits, fans, school uniforms. But services can be affected by seasonality too. Accountants, for example, are likely to busier immediately before the end of the tax year.
Financial fluctuations
However, not all seasonality is this obvious. Businesses may see dips in demand around public holidays (especially B2B businesses), or around the end of a financial year when budgets (and belts) are being tightened.
Increased costs
Some products cost more to produce at different times of the year, or as a result of the increased cost of resources such as fuel, ingredients or staffing. If your supplier passes these costs onto you as a customer, it can impact your profit.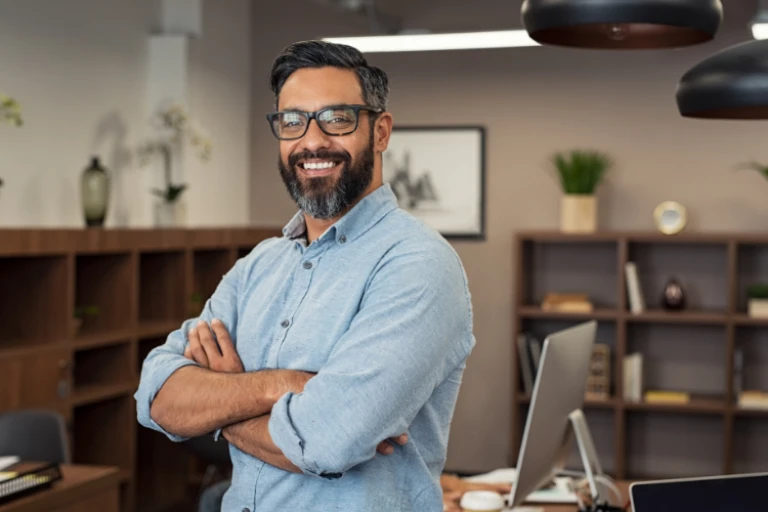 Why is seasonality important to startups?
For startups and small businesses, understanding the impact of seasonality on their suppliers and sales is very important. Here's why.
Accurately predict revenue and cash flow
Cash flow
can cause many small businesses to fail in the first few years. So it is important to understand how money will flow through your business over the course of the year. If you know that a seasonal fluctuation in sales or overheads is going to occur, you can plan your spending accordingly. You can also explore finance options to see you through slower periods, such as arranging a flexible overdraft facility with your bank or
taking out a loan
.
Benchmark against the right data
If you see an unexpected dip in interest or income, you may try to counteract it. Perhaps you'll try cutting prices or changing your processes. This can cost you unnecessary time, money and energy if the dip was just a seasonal fluctuation. Understanding the ebbs and flows in your business cycle can help you hold you nerve when you hit a short-term dip. On the flipside, it can ring early alarm bells if income drops at a usually busy time.
Pay more during cash-rich periods
Armed with an understanding of when you've got more money in your business, you could arrange to pay suppliers and lenders more when you're cash-rich, and less when there'a a lull. This can help keep your cash flow healthy. Check out this article on how to optimise your cashflow.
Plan for highs and lows
If you have a highly seasonal business, you can use this knowledge to plan alternative activities during 'slow months'. An obvious example is gardening. In the winter months, demand will be much lower, so a garden might want to consider other services such as planning and design services or writing for a gardening blog during that time.
Understanding changes in demand across the year can also help you predict when you might need – or be able to afford – extra resources. This can help you plan in advance and secure what (or who) you need in good time.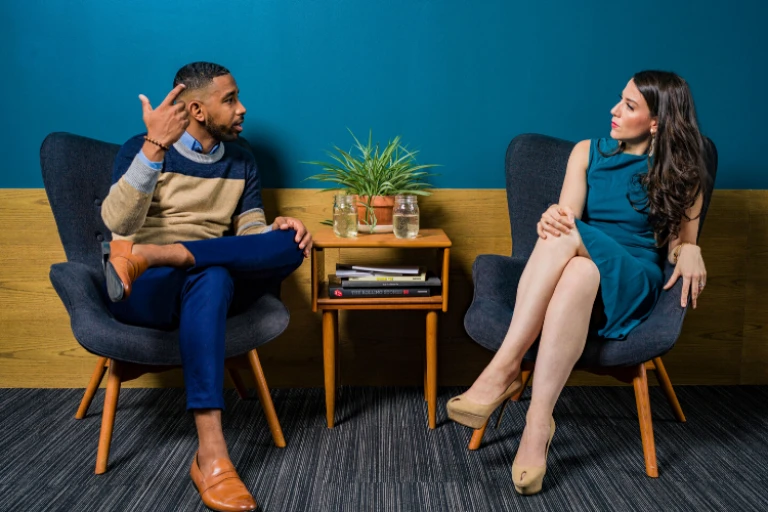 How can I find out about seasonality in my business?
If you are a startup or new business, you won't have that kind of management and sales information yet. But it doesn't mean you should ignore seasonality. Some things to consider include:
Key dates in the financial or political calendar

Holidays that could decrease sales

Holidays that could increase sales

Seasonal events like trade shows or conferences that could stimulate sales

The annual cycle your clients and suppliers go through
One of the best ways to find out about seasonality is to talk to other business owners in your sector. They will be able to tell you if there are lulls at certain times of the year. They might even share some tips about how they deal with them. "We're delighted to be the 2000th loan recipients!"
JO CARTER – DUKES GASTROPUB
Entrepreneurs Backed
10962
APPLY FOR A START UP LOAN