Creative Industry Finance
Are you looking for funding to support your business in the creative industries? Creative Industry Finance may be able to help.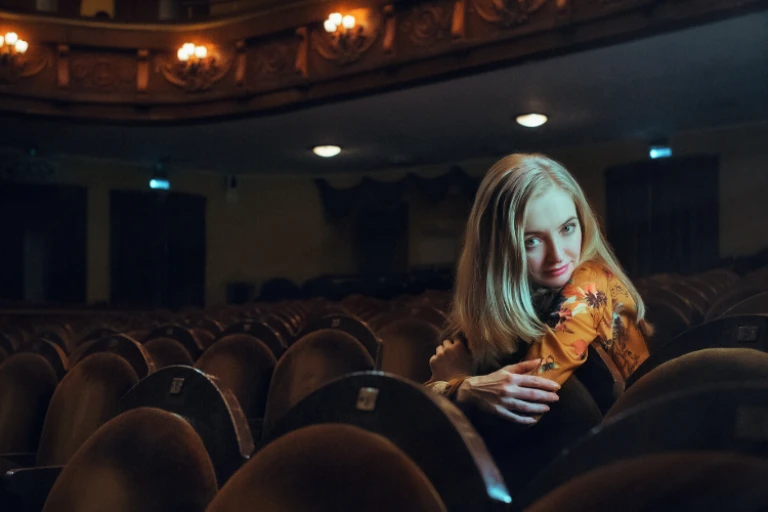 If your business has been trading for 18 months and is operating within the creative sectors, you may be eligible for a loan and support from CIF (Creative Industry Finance).
The creative industries are often seen as high risk by lenders due to the lack of tangible assets and the absence of commercial confidence within the creative sector.
This is why Creative Industries Finance was created. To provide funding to creative businesses emerging from their first year in business. Businesses have access to loans from a range of lending partners, starting from £2500.
Creative United are behind this programme.
As Mary-Alice Stack, Chief Executive of Creative United, says:
"Our mission is to build a sustainable and resilient creative economy in the UK and to make the arts accessible to all. [The] Creative industries are a hotbed of talent with ample opportunity for investment. Through the development of the CIF initiative we are proud to support the growth of this crucial sector of the UK economy."
Before their launch on the 23 September 2014, CIF had a pilot programme that ran for two years. Fifty-seven businesses received direct loans and more than thirty accessed additional finance elsewhere. Overall, the first year of the pilot equated to £1,000,000.
"I applied to the Creative Industry Finance programme because I wanted to work with an organisation that understood the needs of artists as well as providing financial support, expertise and encouragement. The application process […] gave me confidence in my business idea and its viability," said Lee Steele of The Potter Man, one of the recipients of a loan from CIF's pilot programme.
Transmit Startups
is pleased to support this excellent programme for creative businesses. Our
three directors
all have a background in the creative industries - starting and running successful businesses in the sector - and our business development director,
Damian Baetens
, helped Creative United with advice in their early stages.
Not eligible for creative industry finance? You may be eligible for a Start Up Loan instead.
"We're delighted to be the 2000th loan recipients!"
JO CARTER – DUKES GASTROPUB
Entrepreneurs Backed
10962
APPLY FOR A START UP LOAN