What is business franchising?
If you want to run your own business but don't fancy starting something from scratch, running a franchise can be a great way to get a business off the ground. You buy the rights to run a business under someone else's trading name and receive training to help you get started. There are hundreds of franchise opportunities available in the UK, all offering the chance to be your own boss, but as part of a recognised brand.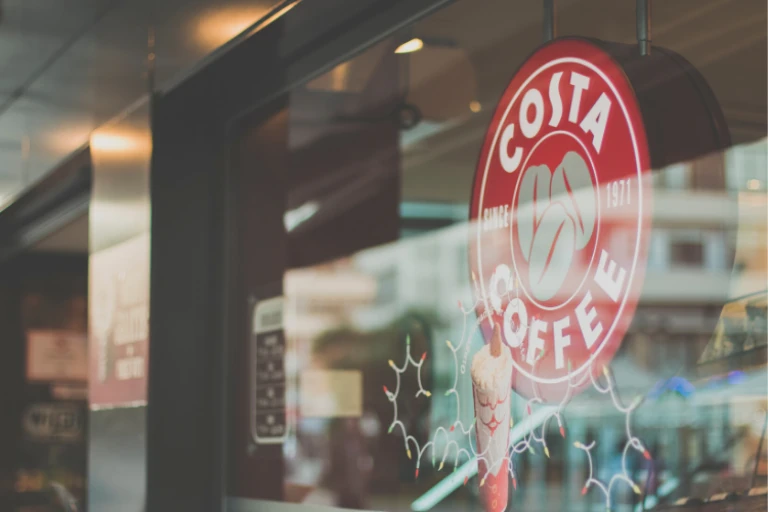 Terminology
Franchisor: A company that licenses their trade name to another person

Franchisee: The person who has paid to trade under the name of the franchisor
How does franchising work?
Franchising is when an established company grants a license to someone else to sell their product or service under their brand name.
You usually pay for the license and pay a proportion of your profits to the franchisor. In exchange, you receive support and guidance to set up the business.
You'll benefit from a tried-and-tested format that the franchisor knows works. And, depending on the franchise, may have ready-made brand recognition to attract people to your business.
All of this makes franchising a potentially lower risk way of starting a business in terms of failure – but it comes at a cost.
What sort of franchises are there?
Restaurants and shops tend to be the most common franchises. You might not realise that big name brands like McDonald's, Costa Coffee and Thorntons are all franchises.
But almost any business can be franchised: magazine publishing, garages, nurseries, sports coaching, cleaning, fitness classes, first aid training, care services and more.
With all this choice available, your first step is to think about the sort of business you'd enjoy running. You'll have a much better chance of succeeding if you're doing something you're passionate about - a pet grooming franchise won't suit someone who is afraid of dogs, but could be the dream career for someone who loves pampering pooches.
As with running any business, franchising is a long-term investment and takes hard work – you need to be happy with your decision and comfortable with your new career.
What skills do you need to run a franchise?
Franchisors provide full training to franchisees, so you don't always need prior experience before taking on a franchise.
But you'll need to have the same appetite and aptitude for business as you would for any other enterprise. Useful skills for franchisees include:
management and leadership skills

financial acumen

strong staff management

an understanding of marketing

a commitment to customer service
Pros and cons of franchising
ProsConsBe your own bossCost of buying the franchiseReceive training and support from franchisorProfit is shared with franchisorTried-and-tested business modelDon't have complete control over the businessEstablished brand recognition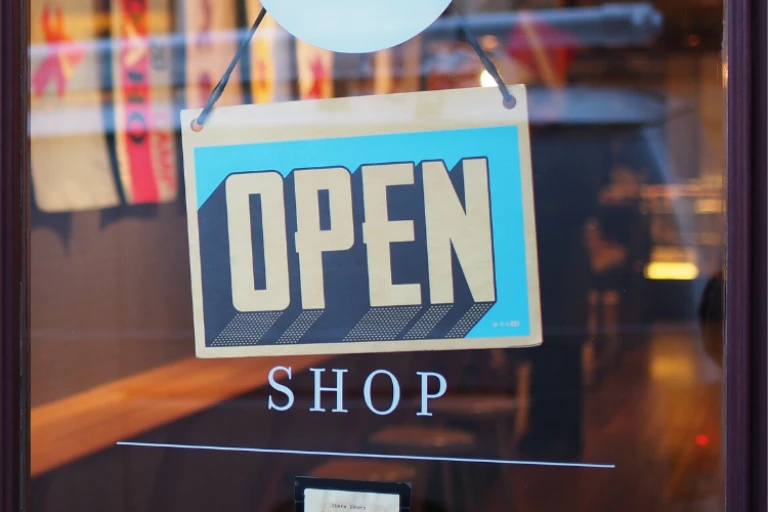 I want to run a franchise – how do I get started?
After thinking about the sort of business you'd like to run, you need to research your options. It is important that you do as much research as possible because you will need to invest money to buy the franchise (see below).
When you apply to the franchisor, you'll be interviewed to assess your motivation and skills to run the business. Although you will be responsible for the franchise, they'll want to make sure you reflect well on their brand and have a good chance of making it a success.
If you're successful, you'll be granted a franchise licence that directs how you run the business.
Sometimes these are very strict and the franchisor retains complete control of their brand – including staff uniforms, décor, packaging. Other times they are more relaxed. You simply buy the right to use the brand name and logo then make the business completely your own.
You'll be supported and guided through the process of setting up your business by the franchisor. These steps will vary depending on the type of franchise you've bought – for example, whether it requires premises or is something you run from your own home.
What research should I do before buying a franchise?
Franchisor track record
Speak with the franchisor at length about their trading history and support structure. Ask to see copies of their accounts, reports and manuals. Check whether they are accredited by the British Franchise Association (BFA). If they aren't, find out why.
Demand
Research the market and your local area to make sure there's sufficient demand for the product or service you want to sell. Try to find a niche where there is demand for what you'll be offering but not too much competition. Try to choose a franchise that isn't already operating in your chosen area.
Franchisee experience
Speak to as many current franchisees as you can, and not just the ones recommended by the franchisor, to get a real feel for the business before you make a commitment. Ask them questions such as:
How is your work-life balance?

Does the franchisor offer good support?

Is the business what you expected?
Your finances
Check your finances to determine how much funding you realistically have available. You may be able to secure a startup loan to purchase your franchise and will need a business plan to show them. Ask the franchisor for historical trading information to help inform your projections.
Documentation
A franchise contract can be an involved legal document. Make sure you get any documentation reviewed by an independent franchise lawyer before signing on the dotted line. "We're delighted to be the 2000th loan recipients!"
JO CARTER – DUKES GASTROPUB
Entrepreneurs Backed
10962
APPLY FOR A START UP LOAN