SWOT is a straightforward strategic planning tool you can use to analyse your business and better understand the market you're operating in. Investing a little time now will help your write a successful strategy for your business and save you potential headaches in the long term.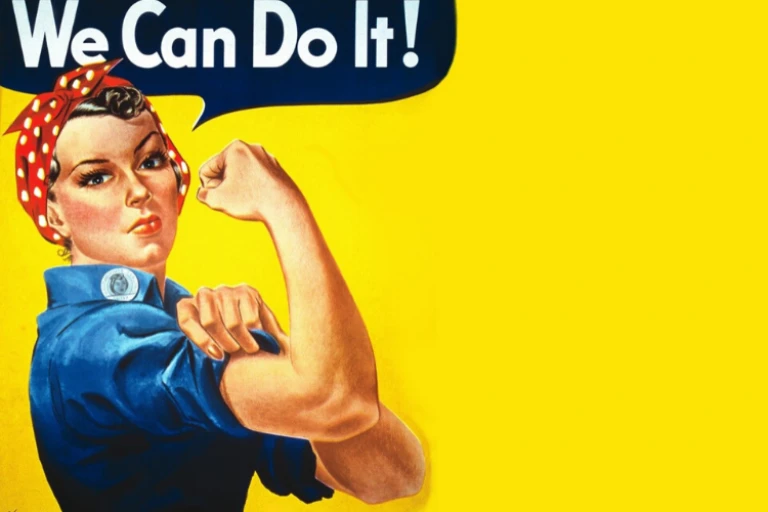 What is SWOT?
SWOT stands for Strengths, Weaknesses, Opportunities and Threats
Strengths – things that you and your business are good at

Weaknesses – things that you and your business need to improve

Opportunities – things from outside your business that could help you

Threats – things from outside your business that could harm you
Strengths and weaknesses are internal factors; things that you can control like your product, people and assets.
Opportunities and threats are external factors; things you can be aware of but can't control directly, like market trends and the wider economy.
Conducting a SWOT analysis
All you need to conduct a SWOT analysis is a pen and paper, time to focus, and knowledge about your business and sector.
It's really important to be honest about your business now if you want to be prepared for what the future throws at you.
If you can, bring your team into the brainstorming. If you don't have a team, ask peers, mentors or friends for their input, to help you avoid any blindspots you might have.
On your paper (or on screen if you prefer) draw a square and divide it into four quarters; one each for S, W, O and T.
Pick one to start with and write down everything you can think of that is relevant to your business success. Here are some questions to get you started.
Strengths
What do you and others consider your strengths? Great customer service or a unique product?

Where are you better or more efficient than competitors?

What do you do well; your key competencies?

What unique resources can you draw on?

Have you got a great reputation or a strong management team?

What is your unique selling point?

What do people tell you they LOVE about you?
Weaknesses
Take a deep breath and be honest. It'll be worth it.
What do you need to improve?

Are these issues with your product, processes or people?

What gaps do you have in your processes or assets?

Do you lack key skills in team, like finance or marketing?

Where are competitors outperforming you and why?

What negative issues have customer comments or reviews revealed about your business?
Opportunities
Spotting and maximising on opportunities can be a huge competitive advantage, and your SWOT analysis can make sure you're prepared to jump on them when they arise.
What opportunities are open to you?

What trends could you take advantage of?

How can you turn strengths into opportunities?

Is there new technology on the horizon that you can use to your advantage?

Has a competitor just closed down?

Is there a change in government policy heading your way?
Threats
For small businesses, outside threats can include changes to government policy or shifts in public perception (consider the plight of plastic straw manufacturers).
What threats in the external environment could harm you?

What is your competition doing?

What threats do your weaknesses expose you to?

Are there risks to your resources, like staff, raw materials or funding?

Does reliance on other suppliers leave you vulnerable?
It's likely you'll end up with a long list, so rate each factor for how likely they are to affect your business.
Using your SWOT analysis
Now you have your SWOT analysis, what do you do with it?
Set strategy: In an ideal world, your SWOT informs your business strategy, as it helps you think of ways to take advantage of opportunities and overcome weaknesses.

Make changes: Use it to prioritise and take positive steps to advance your business, such as improving processes, changing suppliers or undertaking training.

Refer to it: Don't forget, your SWOT is a living document. Internal and external factors change all the time. You should refer to your SWOT regularly to remind yourself of opportunities available and update it at least once a year.

Share it: Your SWOT analysis should be included in your business plan when applying for funding and shared with your staff so they understand the context of your business and direction of travel.
Further SWOT-ting?
You aren't limited to just conducting a SWOT on your own business in its entirety. Thinking about introducing or improving a specific product or service? You can conduct a SWOT just on one thing.
Equally, you can use the same structure to evaluate your competitors. Granted, you won't have access to quite the same levels of information, but it can be a great exercise to compare yourself. What opportunities or threats can you find for yourself in their strengths and weaknesses? "We're delighted to be the 2000th loan recipients!"
JO CARTER – DUKES GASTROPUB
Entrepreneurs Backed
10962
APPLY FOR A START UP LOAN