How to start a cleaning business: the ultimate step-by-step guide
Cleaning is a popular choice for people who want to run their own business and don't mind getting stuck into some hard work. Starting a cleaning business is a low-cost way to become your own boss. But it can be physical, repetitive work with long days. If you think you'd like to start a cleaning business of your own, here's how to get started.
If you need a loan to start your own cleaning business, visit our Start Up Loans page.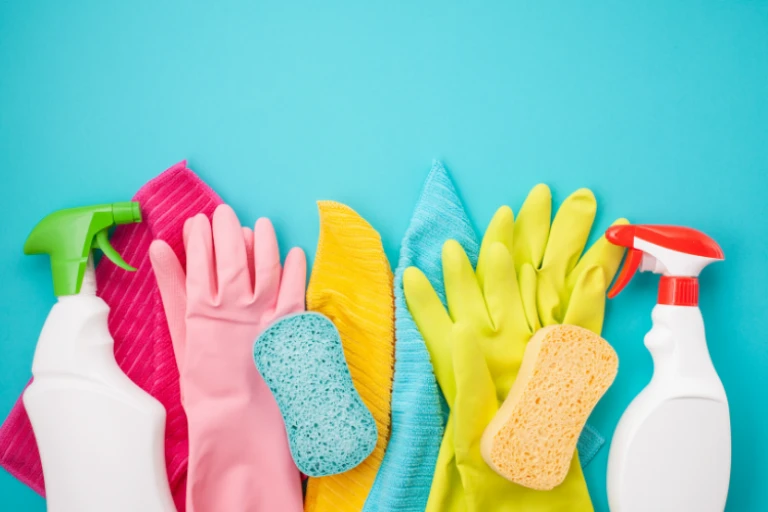 1  Consider whether cleaning is the right business for you
There's an old saying that 'where there's muck, there's brass', which means you can money from other people's mess. And that is very true for cleaning companies. There is a steady market for cleaners who can bring a little sparkle to our homes and businesses.
According to the Cleaning Industry National Training Organisation (CINTO), the UK cleaning industry is worth around £10bn and employs approximately 820,000 people. So there is definitely money to be made.
The pros and cons of starting a cleaning business
Who is best suited to starting a cleaning business?
Lots of people love providing a cleaning service. Starting a cleaning business could be right for you if you are:
ProsConsLow start-up costs (esp domestic)Physical, often dirty, workLow overheadsOften working aloneQuick to get off the groundWon't make a lot of money unless you take on staff and expandEasy to runCan take a while to break evenBeing your own bossCan be competitiveGenerally recession-proof / always in demandTaking direction from clients may be challenging at times
A perfectionist

Happy to be doing physical work all day

Happy to take orders

Happy to work alone

Trustworthy and likeable - clients have to hand their keys over to you

Not easily bored - you'll be doing repetitive chores every day

Obviously…like cleaning and tidying
If putting in your headphones and cracking on with some cleaning sounds like heaven, you could be the perfect person to start a cleaning business. Especially if your love of cleaning is matched by your interest in running and growing your own business.
2  Decide what type of cleaning business to start
What types of cleaning business are there?
There are three main types of cleaning businesses:
Domestic cleaner

Commercial cleaning company

Specialised cleaning business
What do domestic cleaners do?
When you start a domestic cleaning business, it's likely you'll do much of the cleaning work yourself, with the opportunity to hire staff and take a step-back later on. Your days will involve cleaning clients' homes - usually while they are at work - and leaving before they return.
What do commercial cleaners do?
A commercial cleaning business requires a team to clean offices, and other business locations, and it's unlikely you'll be working alongside them. Your role will involve managing your people, focusing on the promotion of your business, and trying to find new customers.
What do specialist cleaners do?
With a specialised cleaning business, your day will differ depending on what you specialise in. For example, if you're a domestic window cleaner you'll be visiting clients' homes. If you specialise in graffiti removal, however, you'll be working with various councils and spending the majority of your day outside.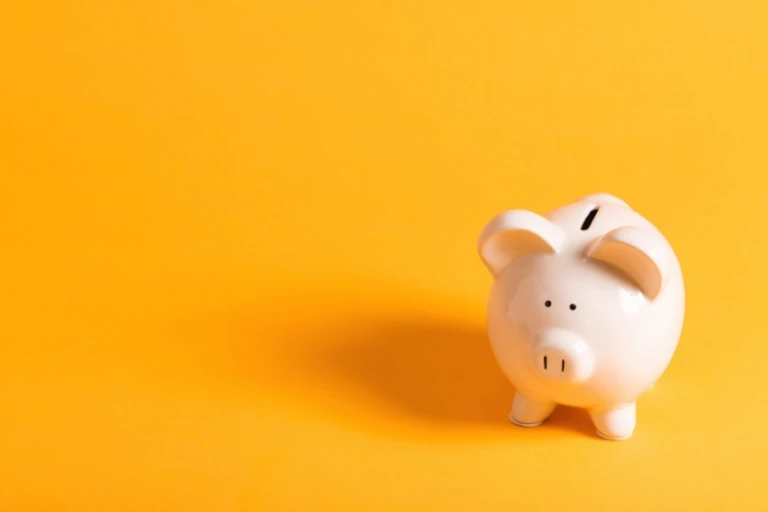 3  Work out the budget for your cleaning business
Cleaning businesses can be start with no – or very little – money. This means they are popular with people who want to get up-and-running quickly. However, as you grow, you may find it beneficial to invest in certain areas to improve your service delivery or capacity. Find out about different ways to fund a new business here.
Equipment / materials
Some domestic cleaners don't need equipment at all because they use clients' cleaning products, hoover etc. However, you may need to budget for bringing your own supplies. For example, if you want to use specific things (such as eco-friendly products) or if you offer an expanded range of services, such as carpet cleaning, which may require specialist equipment.
Starting a commercial cleaning business will involve higher start-up costs, because you'll need professional equipment, several staff members and a vehicle to get the team and/or equipment to the clients' location. You'll also require a larger marketing budget. Applying for an affordable Start Up Loan could give you the capital to get started. See how much you could borrow with our Start Up Loan calculator.
Basic equipment needed to set up a commercial cleaning business includes:
Equipment trolleys: £250-£400 each

Industrial vacuum cleaner: £300+

Sweeping machine: £200-£2,000

Van: £4,000+

Other materials (mops, cloths etc): £500-£1500
Transport
If you're the only person working in your business, you will use your own car or van to get between jobs. You may need to invest in a small van if you have larger equipment to take with you. If and when you expand, you'll need to think about how your staff will get to appointments and whether you need to provide transport. Remember that if you do have transport for work, your van can be a great place to advertise your services.
Marketing
You can promote a domestic cleaning business for very little money thanks to social media. But commercial cleaning businesses will need to factor in higher marketing costs. Take a look at the marketing section below.
Uniform
You don't need to have a uniform to start a cleaning business. Some cleaners just wear comfy clothes that they don't mind getting dirty or wet. However, you may decide to invest in a uniform with their logo on it. This makes you look professional and, if you take on staff, helps people recognise your team.
Wages
You might not have staff wages to pay straight away but remember to budget for your own wage when you're starting out. You'll need to make enough money to meet your living costs, plus any extra for equipment, overheads and taxes.
Premises
You'll not usually need premises when you first start out. You'll be working in other locations and you can complete your admin at home. As your business grows, you may need storage space for cleaning materials and equipment. If you grow further, you may need to take on an office and office staff.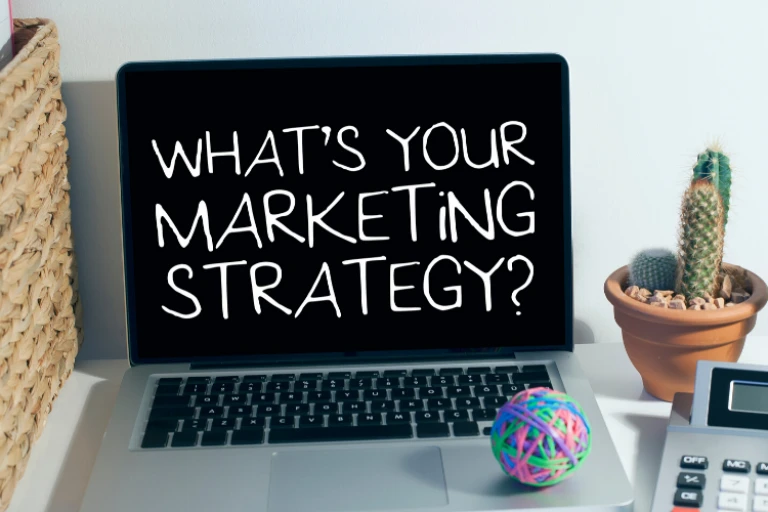 4  Write a marketing plan for your cleaning business
Market research for cleaning businesses
Every good business is based on thorough market research. That means understand the market for the services in your chosen area, how many people are likely to need and want your services, what they can afford to pay for them, and creating a selection of services that will appeal to them.
The first thing to consider when starting a domestic cleaning company is whether residents in your chosen area can afford to pay someone else to do their cleaning

Look around at the prices other cleaners in the area are offering and see if you can beat it

You'll need to do the same with regards to starting a commercial cleaning business: what are the offices and other businesses in your area being charged?

If you're starting an office cleaning company, call around to see if your services could be required
What to include in a cleaning business marketing plan
Writing a marketing plan
 can help you achieve better results for your business. Your marketing plan should include information such as:
Who your customers are and how your services meet their needs – Make sure you understand who you're selling to and why they'd use you

What services (product) you offer – Think through what you offer, what the demand is likely to be, how long it will take and what profit you can make

What prices you charge – What do you need to charge to make a profit? What can people afford to pay? What do other people charge?

How you'll promote what you offer – Will you advertise, have a website, offer packages or discounts?

Who your competitors are and how you'll stand out – identify what makes you special and different to the other cleaning businesses; build a brand that people will remember and want to use
Marketing tips for a cleaning business
Start with friends and family
Many cleaning companies - particularly domestic cleaners - begin by working for friends and family at a discounted rate (mates' rates). This can help you practice your services, understand how long they take and set realistic prices. Your friends and family are likely to provide positive word-of-mouth and let people know about your services, which can start the ball rolling.
Encourage word of mouth
You need to be trusted so recommendations from existing customers will be your best marketing. Consider some kind of reward scheme, to entice existing clients to refer friends. For example, if a customer gets a friend to sign up, they both get 25% off the price of cleaning for the next month. You can set the price according to what works best for you, but remember, the higher the reward, the more interested they'll be in finding new customers for your cleaning business!
Advertising and door knocking
Leafleting and advertising in newspapers and magazines might help you win clients, but simply knocking on doors with price lists can be more effective and cheaper. Potential customers sometimes react better to a friendly face than an ad in the paper, especially if they hadn't considered hiring a cleaner before.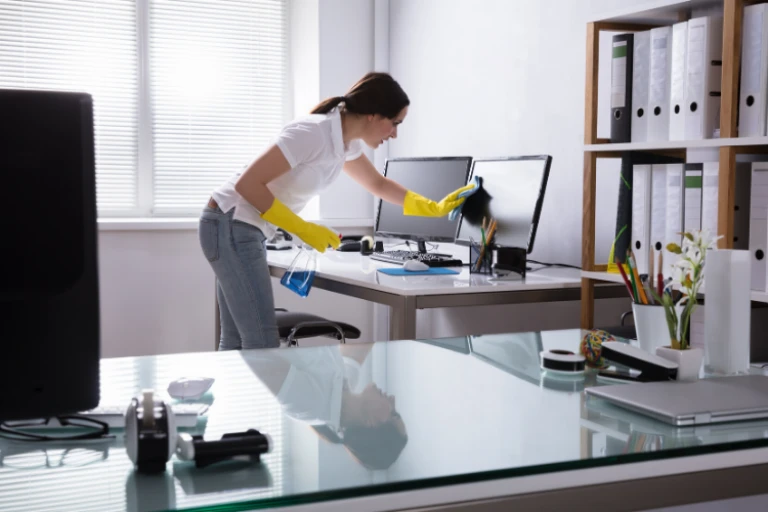 5  Set up and register your cleaning business
Even though it is easy to start a cleaning business, there are still certain things you really need to do. Sort out the legal stuff before you start and make sure you stay on the right side of the law.
Register as a sole trader
Look into training
You don't need any training for a domestic cleaning business. However, when starting a specialist and commercial cleaning business, additional training will be required:
The British Institute of Cleaning Science offers a number of courses for those interested in running a commercial cleaning business, and prices are available on request.

ProChemUK also offers a range of courses for those looking at specialist or commercial cleaning, with prices ranging from £95-£190.
Get insurance
It is advisable to have insurance that will cover you for any damage to people's property. If you take on staff, you'll be legally required to have employer's liability insurance.
Get DBS checked
Adhere to legal requirements
It's likely you'll be handling potentially harmful chemicals, so you must also comply with health and safety regulations (particularly COSHH). This includes having training and information in place to protect any staff.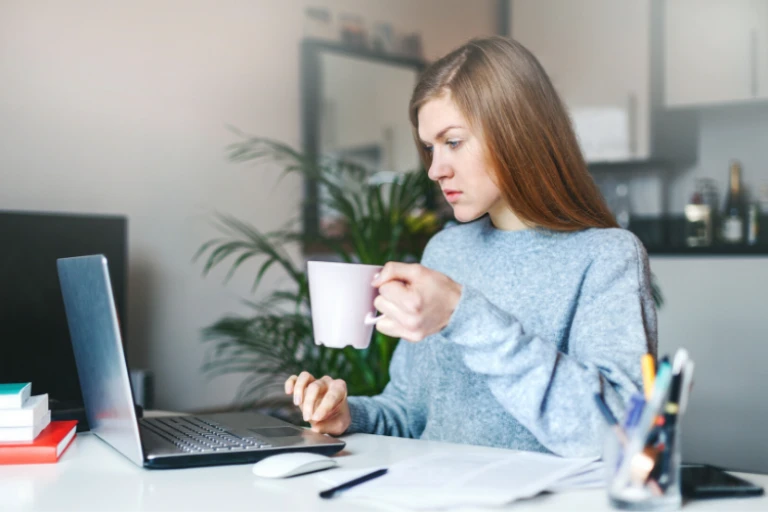 6  Manage all the admin
Running a cleaning business isn't all about delivering your cleaning services. There is also a lot of admin to consider too. Remember to factor in time to plan marketing, manage your accounts and invoice customers. Here are some things to think about:
Bookkeeping
As the company grows, so will your customer base; you must be skilled in keeping records. You need to have all the information regarding every single job, pay the right amount of tax, and make sure your staff (if you have any) are paid on time.
How will you receive payments?
Will you take cash or card payments? If so, what system will you use? Will you expect payment in advance, on the day or after the fact? Will you offer payment plans or monthly packages?
Cash flow
Cash flow can be a big problem for a cleaning business. You need to have enough money in the bank to be able to pay for overheads and expenses, such as cleaning products and maintaining your transport costs. Read out article on cash flow forecasting for more information.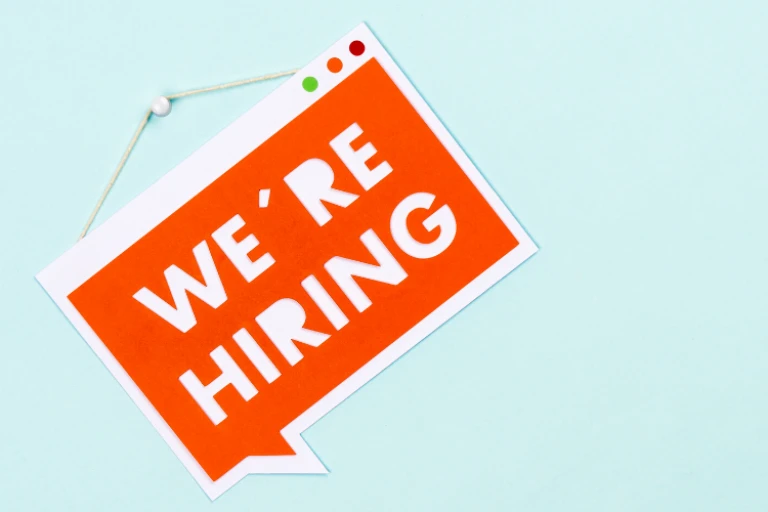 7  Hiring staff for your cleaning business
As demand for your services increase, you'll find that the only way to grow a cleaning business is to take on more clients. And because you've only got a set number of hours in the day, that means taking on staff.
Recruiting
It isn't hard to find employees for a cleaning business. It is a role that requires few qualifications and is accessible to most people. However, you will need to make sure you hire the right people for your business, otherwise your reputation and business could suffer.
You'll need to find people who are:
trustworthy and presentable (as they will be in people's homes, often alone)

hardworking (to make sure they complete work to a high standard, in the allotted time)
Don't forget you'll need to train your new staff too.
Read our article about how to recruit staff to your startup.
Minimum wage
You'll need to work out how much to pay your cleaning staff. In order to make profit, you'll need to pay them less than you charge your client. This means that cleaning staff wages are usually around the minimum wage mark. Keep up-to-date with changes to minimum wage. Not doing so could result in fines or even prosecution.
Insurance and legal requirements
When you take on staff, you become an employer. This means you have new responsibilities. Take a look at our article on hiring staff to understand what you need to do. "We're delighted to be the 2000th loan recipients!"
JO CARTER – DUKES GASTROPUB
Entrepreneurs Backed
10962
APPLY FOR A START UP LOAN