Craftsman makes a business from creating second chances
HOME / Success Stories / Craftsman makes a business from creating second chances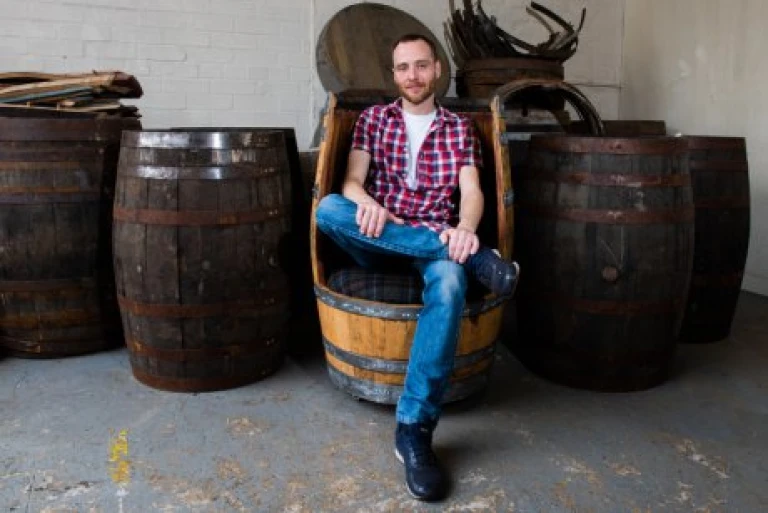 Start Up Loans totalling £20,000 from Transmit Start-Ups has helped The Whiskey Chairmen  get off the ground in Greenock, Inverclyde, where the company turns used and unwanted whisky barrels into unique pieces of furniture.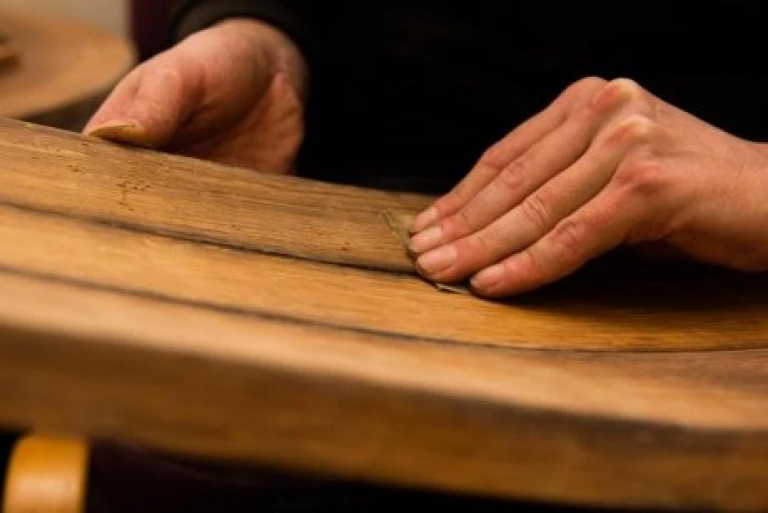 And Founder Rory's mission to make obsolescence obsolete extends way further than giving new life to materials alone – he aims to use the business as a vehicle to give second chances to people too.
He said: "I've had my own health struggles so know how hard it can be to find work you love if you live with illness or disability – especially in an area of high unemployment. Yet there are some incredible craftspeople here and I'd love to give as many as possible the chance to use their fantastic skills again.
"Our first two team members, Matt and Scott, are superb craftsmen who had given up hope of using their skills because of health issues and were working in jobs that had no need for such creativity and passion.
"It's fantastic to be able to invest in people in this way and we are committed to creating further positive impact in the local community. We are working with social enterprises to help develop people's confidence and skills by giving them a chance to expand their crafts and eventually we'd like to launch our own apprenticeships programme."
Rory's own work experience spanned everything from roles as a barista to a global manager for BT before his mum inspired the idea to launch The Whiskey Chairmen.
"They are such an iconic object and if you look after them, they will last forever. When we get them, the outside of the barrel is battered and worn but once you start to work on them you can see the unique detail coming through and ripples of amber liquid still soaked into the wood. We don't worry about what's happened on the outside, they're still beautiful on the inside and that's what we focus on. The same is true about our people."
The Whiskey Chairmen's clients include destination pubs, high end hotels and corporate clients and Rory has his sights set on exporting a little slice of Scottish history to America.
Rory worked with Transmit Start-Ups' Business Adviser Morag Kelly to secure their investment in the business. An initial loan of £13,000 to Rory was followed by a second loan of £7,000, which was made to Matt when he became an investor in the business.
Rory said: "Put simply, we would not be here if it weren't for Transmit Start-Ups. The investment got us off the ground, by paying for tools, rent and hiring staff, but it was about so much more than just money.
"Transmit not only believed in me, but also my business, and that affirmation really gave me the confidence to pursue this ambition. The way payments are structured and clients are dealt with shows they really understand the path of the entrepreneur and that flexibility and empathy can be the difference between someone failing or succeeding."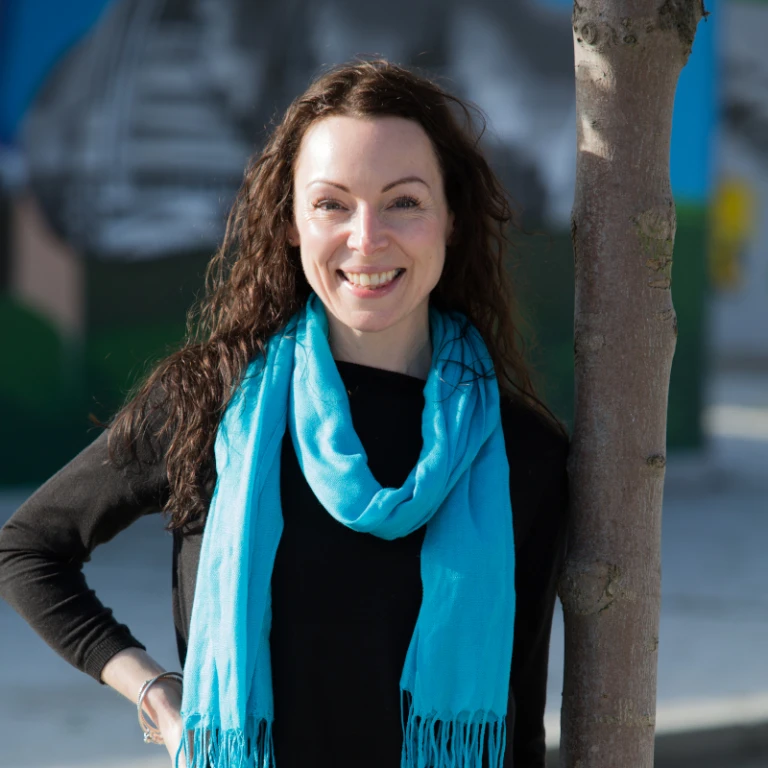 Transmit Start-Ups is the UK's leading provider of Government-backed Start Up Loans and has backed the business dreams of 1,168 entrepreneurs in Scotland with over £13 million in finance. Transmit's loans offer entrepreneurs an alternative to traditional finance, with low interest repayments and high-impact mentoring.
Morag said: "It was especially satisfying to help Rory secure a Start Up Loan because he not only creates beautiful products but he is also incredibly committed to bringing about a positive social impact in the local community.
"We look forward to hearing what's next for this young business because it has the potential to do exciting things and make a real difference to people's lives in the process."
Transmit Start-Ups is part of the Transmit Group of companies which offer funding, consulting, coaching and mentoring services to entrepreneurs throughout their business journey. "We're delighted to be the 2000th loan recipients!"
JO CARTER – DUKES GASTROPUB
Entrepreneurs Backed
10962
APPLY FOR A START UP LOAN