Coronavirus 2020: How to evolve your brand to survive and thrive
How will brands change after COVID-19? What can we do now to prepare?
Transmit's branding adviser Richard Fowler of Twentyseven Design shares his predictions on business life post-pandemic. And it's not as gloomy as you might think.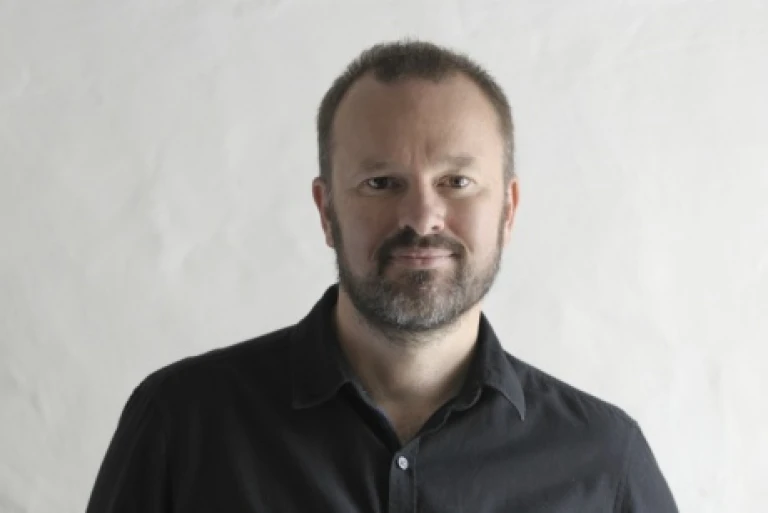 Kindness, collaboration and humility. They're the key qualities uniting the world right now and Richard believes they'll not only outlive the pandemic, they'll shape life after it too.
"The crisis has meant we're all re-assessing our own values and what matters most to us," he said.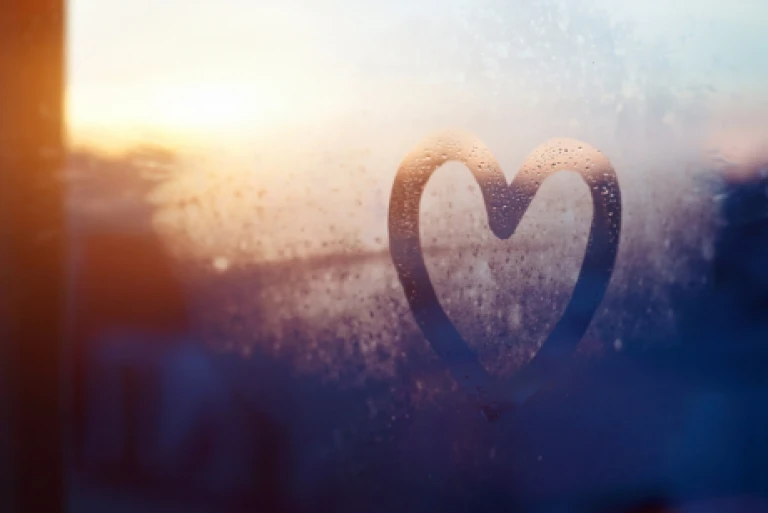 "We've all been reminded of our vulnerability and many of the things we are sometimes guilty of taking for granted.
"This fundamental shakeup of our personal values is already starting to filter through to the business world and to our brands.
"Ultimately, we'll remember the brands that behaved well during the crisis – the ones that displayed values close to our own when the chips were down. They will be the ones that not only survive but also thrive."
Welcome to the new world
Richard expects the business landscape will look a lot different once we all stagger back to our feet.
"How could it not really after what we've all gone through together?" he asks.
"I'd like to think we'll be less tolerant of intolerance, more forgiving of mistakes – more real. And that will affect buying habits and the way we want to spend our time.
"Staycations will replace exotic holidays – people will have a new appreciation of wholesome family experiences and frivolous spending of the past could feel very vulgar."
Businesses get real (and really brave)
Richard, whose work involves advising businesses ranging from startups right through to big corporates as well as public sector organisations, says life in lockdown has been a leveller for the business world. He forecasts a big shift in the way organisations operate in the long-term.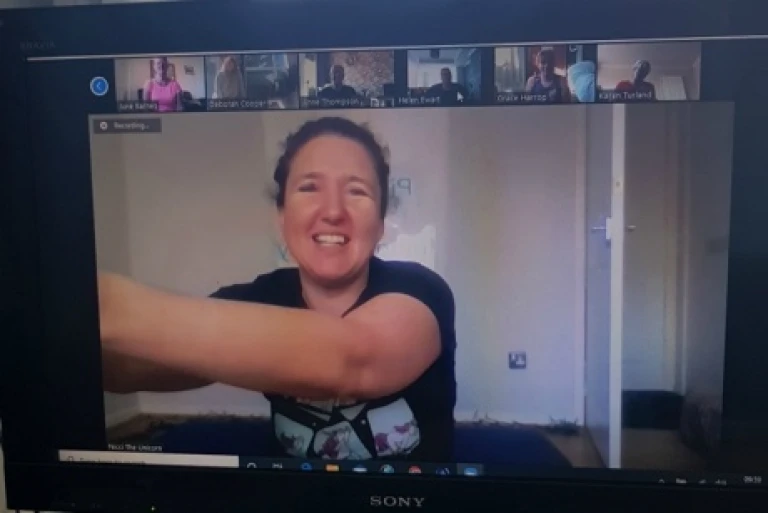 "Language and the approach businesses take is becoming more informal and less starchy. We've had to adapt and find ways to make things happen faster.
"People are getting used to taking risks, to seizing opportunities and to being forgiving when mistakes are made. A lot of people will continue with that can-do attitude.
"I think people will find new wings, new bravery and new energy and that's an incredibly exciting prospect."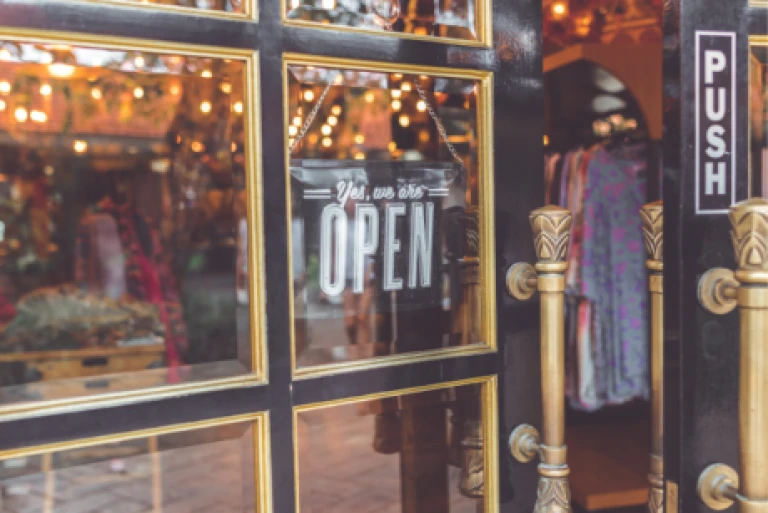 Richard forecasts a boom in creativity and innovation when the crisis is finally over. When entrepreneurs have spotted new opportunities, come up with solutions to emerging problems, and the Government takes measures to stimulate the economy.
"There will be an explosion of positivity. It will be like the business equivalent of a street party," he said.
"Periods of challenge always bring opportunity. Some people will lose their jobs, some people will realise they didn't like their jobs anyway and want to do something else. Some will emerge with new ideas, having had the head space to think and reflect.
"Nobody will be the same when they come out as when they went into this, but that's not necessarily a bad thing."
So, what can you do now to help your brand weather the storm? Here are Richard's top tips:
Reassess your brand values. Will they feel appropriate post-pandemic? If you were all about selling the most at the highest price then you might no longer resonate with your audience. You might feel out of step.

Live your values.Demonstrate what you believe in by helping to support the things that matter most to you. Of course, it's good to always have this mindset, but it's truer than ever when we have a global crisis to deal with. Everyone has something in their skill set that they can offer to help the effort and it might just make a difference to someone else.

Review your visual identity.Lots of businesses are often time poor and don't get a chance to really focus on their visual identity – even those who recognise its importance. Use this opportunity to do that now. The great thing about working on your brand (unlike a project like an office refit) is that it can be done remotely. You'll get good value for money from suppliers you use now – you'll get an extra 10% in terms of dedication and quality as most will be working on fewer projects.

Look at your messaging and the tone of voice you use.Remember, branding is more than just a logo and a colour palette. It's about everything you do and say and the way you do it. Think of it as a little space you're trying to earn in people's minds. You need to make that little space as positive and memorable as possible.

Get match fit.Use this as an opportunity to review the things you do – your products, services, processes. Is there capacity to diversify your offer? Adapting to meet new demands or different sectors now could continue to give a new revenue stream after the crisis. Develop your skill set. We're a digital generation with the opportunity to learn new skills sitting at our kitchen table.
Brewing your own business idea? Get Transmit Startups' free ebook, guiding you through the process in six steps.
Ready to go but need some dough? Apply for a Government-backed Start Up Loan that comes with fixed interest repayments and high-impact mentoring. "We're delighted to be the 2000th loan recipients!"
JO CARTER – DUKES GASTROPUB
Entrepreneurs Backed
10962
APPLY FOR A START UP LOAN