Going for Gold with The Bodybuilding Gym
Founder of Edinburgh-based The Bodybuilding Gym, Martin Zajac is no amateur when it comes to starting his own business. Before starting up, Martin worked at Britain's largest gym chain by membership numbers and has competed in strength-related sports on an amateur and professional level for the past 10 years.
Throughout this decade of experience, Martin has built up his knowledge and has a passion to deliver a service that focuses on his clients rather than membership numbers – an approach that sets him apart from his larger competitors.
As well as a BSc in Sport & Exercise science, Martin boasts his own set of sporting achievements including winning 1st place at the Scottish Armwrestling Championship Left & Right Arm 2015 and 1st place NAC Open British Championship Men's Physique (175cm) last year. With the backdrop of a summer of amazing sporting events, we thought we'd catch up with Martin to hear his startup story.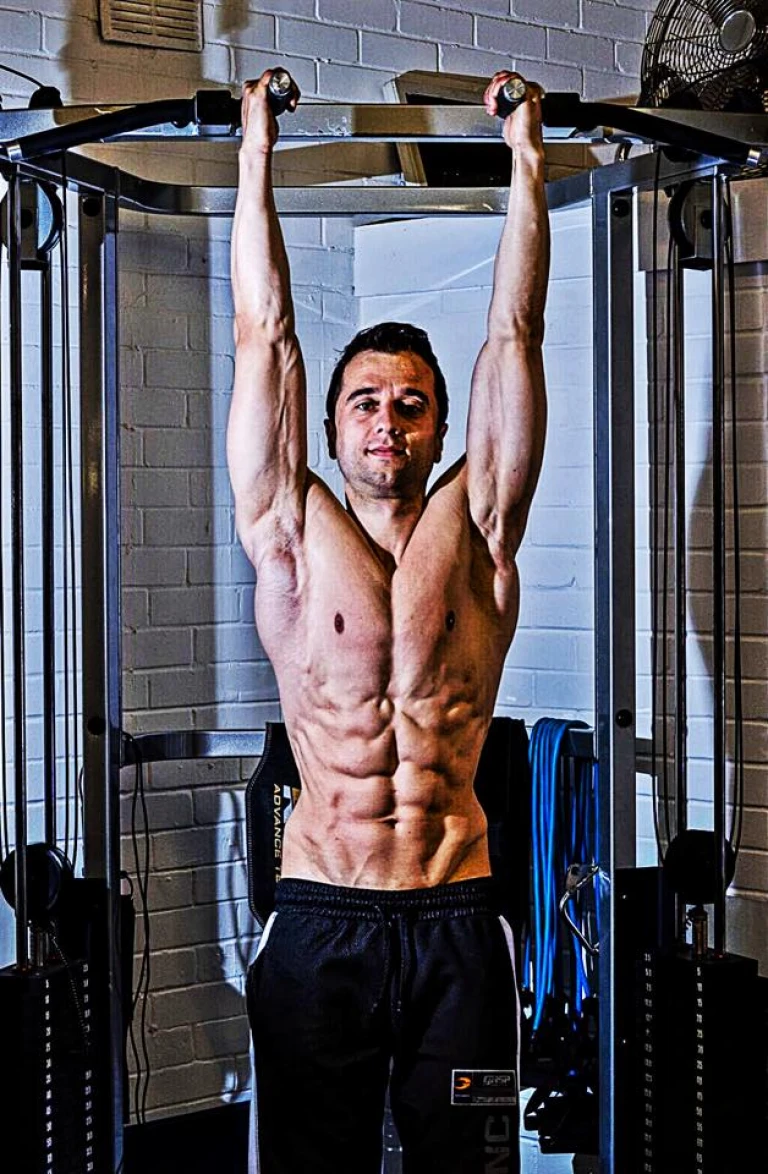 1) What is the nature of your business and why did you choose to start up in the sports and leisure sector?
I chose to get involved in the sports industry business having witnessed the huge expansion of commercial gyms that do not seem to care about their clients and their opinions.
The Bodybuilding Gym offers the best possible exercise experience with free and fixed weights. We focus on customer experience and giving our clients the best possible service to gain the best results.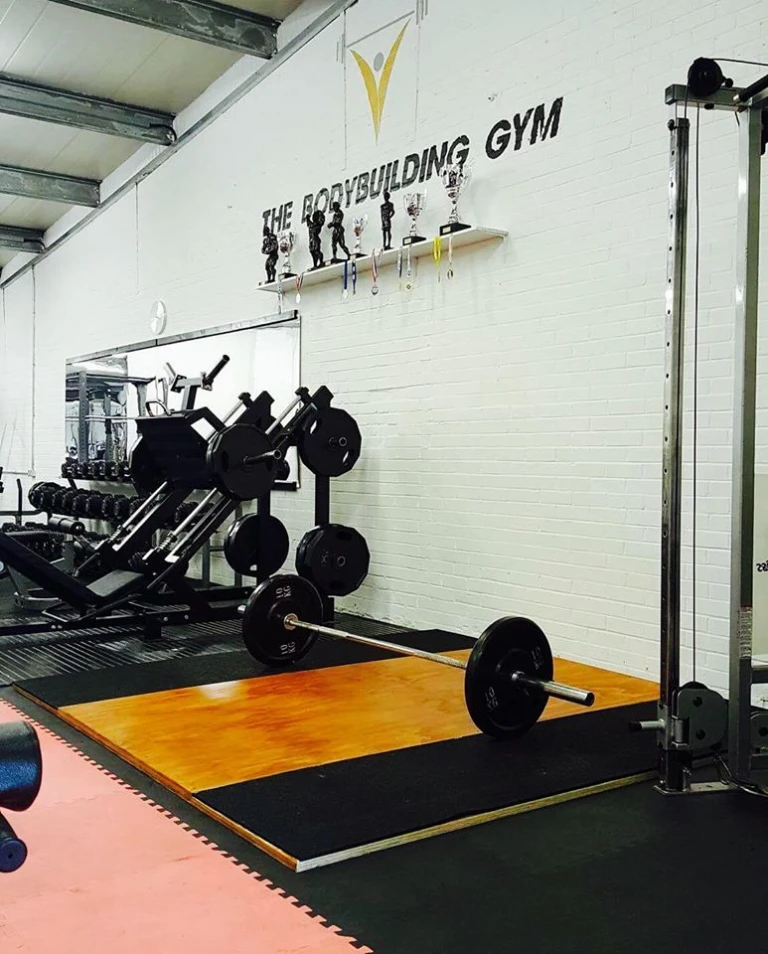 2) What is your favourite success story to date? What has been the most valuable lesson?
The most valuable lesson for me came when I started to work for commercial gym chain. That opened my eyes and showed me where I don't want to end up career-wise. It also showed me how these gyms operate and how much they care about profit and not the clients.
3) What is your favourite Olympic sport / event and why?
My favourite Olympic sport is Olympic weightlifting, but I like to watch any physical sports.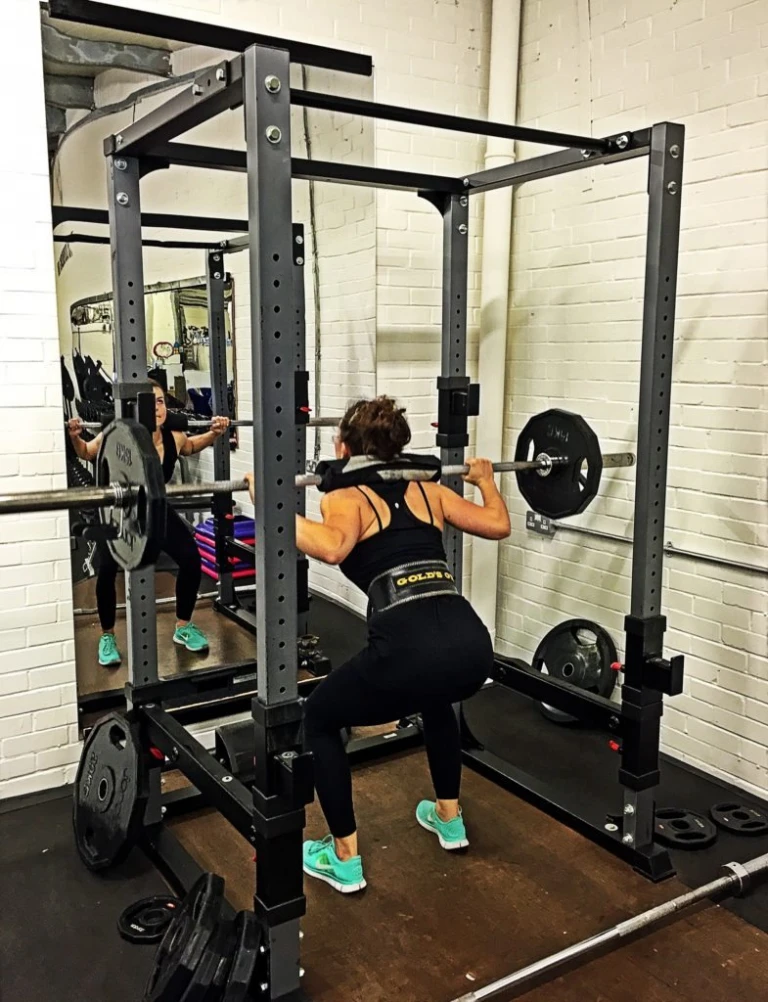 4) Who is your favourite sportsmen and why? In what way do they inspire you?
At Rio, my favourite event is the mountain bike cycling race where I'm hoping to see Peter Sagan (five-time Tour de France green jersey winner and world road bike champion) to take a medal back home to Slovakia. He's also my favourite sportsman because of his personality and approach to the sport.
5) If you could give one tip to a new entrepreneur, what would it be?
If I have to give a tip to a new entrepreneur that would be to "make sure you are passionate of what you doing and be prepared to work 24/7 for your new business".
To find out more about getting a start-up loan to start or grow your business, visit our information page.
"We're delighted to be the 2000th loan recipients!"
JO CARTER – DUKES GASTROPUB
Entrepreneurs Backed
10962
APPLY FOR A START UP LOAN