Going for Gold with Specific Strength & Fitness
From Wimbledon to Rio, just before 2016's sporty summer packed full of events comes to a close, we head to Glasgow to speak to start-up loan recipient Mark Laurie about his very own entrepreneurial journey and his sporty start-up, Specific Strength & Fitness.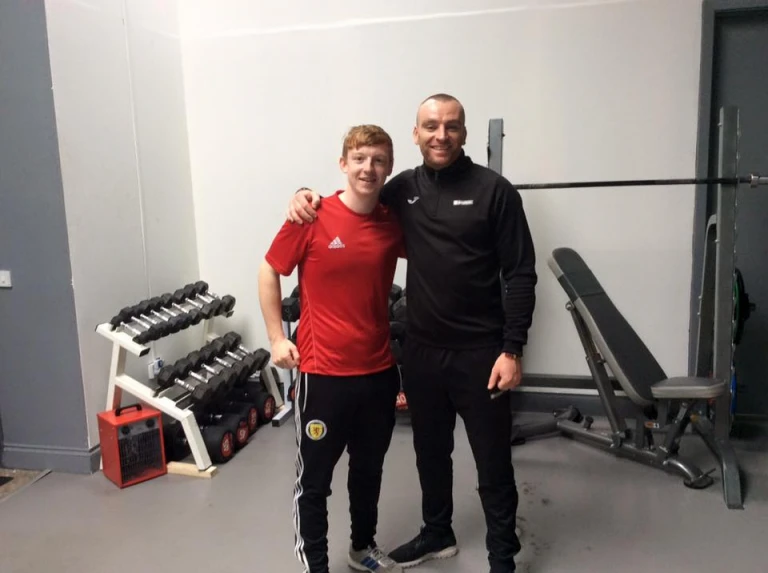 1) What is the nature of your business and why did you choose to start up in the sports and leisure sector?
In 2014 I graduated from Edinburgh Napier University with a BSc Honours degree in Sport & Exercise Science. With no success in securing paid graduate employment and knowing that I did not want to continue working in a commercial gym, I decided to set up my own business.
In January 2016 I launched Glasgow's independent sports performance facility. The Specific Strength and Fitness facility provides a unique and unrivalled Sport Science-based service to athletes, specialising in Strength and Conditioning (S&C) support. As far as I am aware it is the only place of its kind in Scotland.
In Scotland, only professionals and a small number of National level athletes receive S&C support from their clubs and the Scottish Institute of Sport, respectively. In comparison to other countries such as America, Australia and even England, we are well behind in terms of Sport Science support available to our athletes. During European and Commonwealth competitions many of the Scottish athletes will have had little or no S&C input, but will compete against opponents who are stronger and more powerful as a result of S&C.
It is my aim to provide quality S&C support mechanisms – which are accessible and affordable – to ambitious athletes from the age of 12 years old and upwards. By doing so, the Specific Strength and Fitness facility can help athletes optimise their potential. We can also bridge the gap for athletes progressing from age group squads to becoming Institute supported athletes.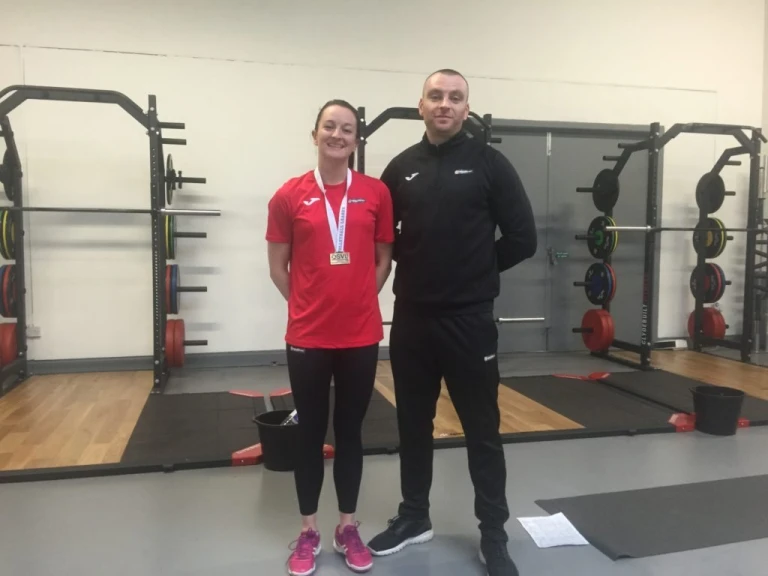 2) What is your favourite success story to date? What has been the most valuable lesson?
My biggest success story is taking an idea and dream and making it a reality.
In terms of success stories concerning athletes, I have already had a few in the short period of time my facility has been operating. I supported two young professional footballers who won promotion with their teams last season. I also support a female volleyball player, Carly, who was recently re-selected for the National Squad to compete in a recent European competition. Carly also won the league with her club team for the first time ever and won player of the year. Additionally, I coach a young male gymnast, Bradley, who won the Scottish championships at his age group. Bradley usually placed around 4th or 5th at this competition prior to my S&C input.
In business terms the most valuable lesson that I have learned is to remove emotion from business decisions.
3) What is your favourite Olympic sport / event and why?
My favourite Olympic sport is Boxing. I understand, appreciate and admire the skill, technique, fitness and mental strength that boxers must possess.
4) Who is your favourite sportsmen and why? In what way do they inspire you?
It's a close call between Anthony Joshua and Jessica Ennis. Both are unbelievable at their disciplines and portray and humble persona which I like to believe is genuine. Their dedication and commitment is what I see as most inspirational.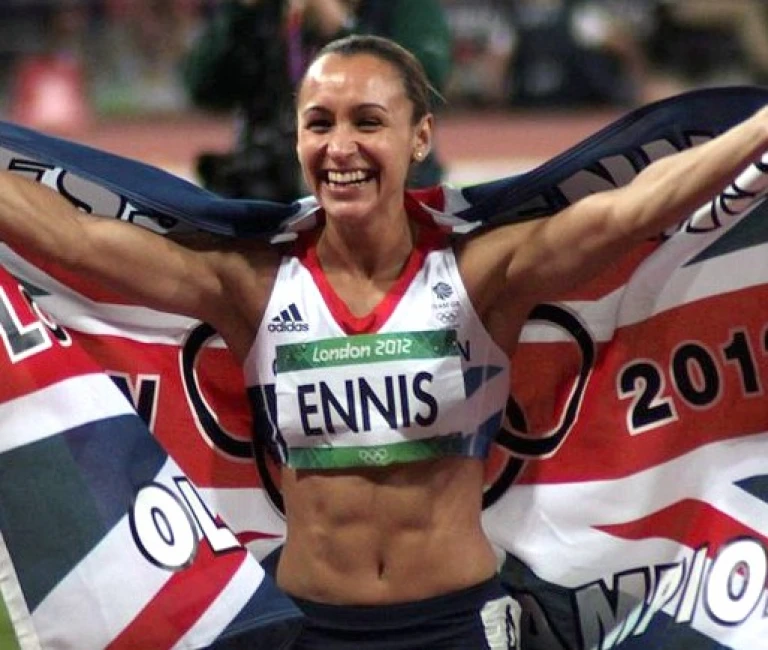 5) If you could give one tip to a new entrepreneur, what would it be?
Only one tip? It would be - don't count your chickens before they've hatched.
Be prepared to live and breathe your business – I work 70-90 hours per week roughly and I've still to take a wage from the business. I do everything; I built the website, the equipment and decorated the facility, I do the marketing, social media posts, the coaching, the admin, the cleaning... and the list goes on!
"We're delighted to be the 2000th loan recipients!"
JO CARTER – DUKES GASTROPUB
Entrepreneurs Backed
10962
APPLY FOR A START UP LOAN