How to register a business in the UK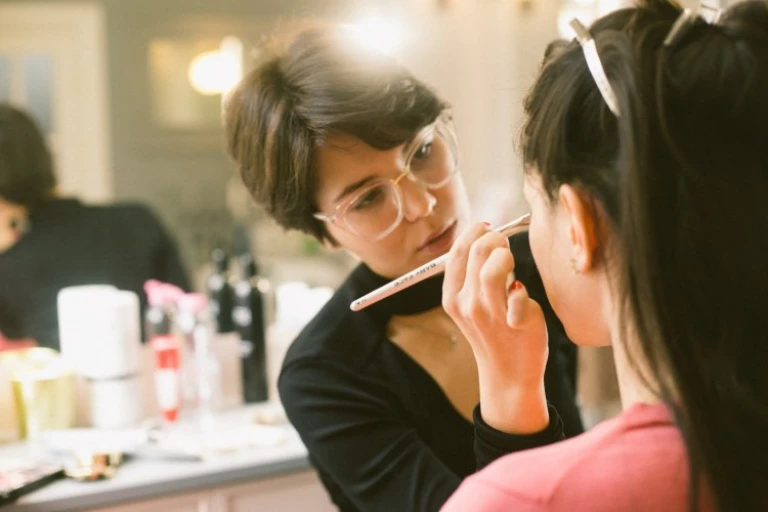 If you've been dreaming about starting a business, registering it with HMRC is one of those cork-popping moments that makes it all feel real.
Registering your business makes things official and is a huge milestone in your self-employment journey. But how do you register a business in the UK? With these five simple steps…
Decide on your business structure
Until you start the process of starting a business, you're unlikely to understand the different structures available to you. The structure you select affects how you'll pay tax, your personal liability for business losses, whether you can protect your trading name, and even your access to finance. So it is an important decision.
The three main business structures in the UK are:
Sole trader

Limited company

Partnership
Check out our in-depth guide to UK company formats and business structures to decide which is best for you.
Decide on your business name
When you register your business, you'll be asked to provide your business name (this isn't compulsory for sole traders).
If you're registering as a limited company, you won't be permitted to register a name that is too similar to an existing business. So it is worth checking your chosen business name is available before you start.
Things to consider when choosing a business name:
Confusability – don't choose something that is too similar to an existing business

Availability of a suitable web address - for example, bus-name.co.uk is much better than www.bus-name-2.org when you realise the first one is already taken

Brand fit – choose a name that will appeal to your target audience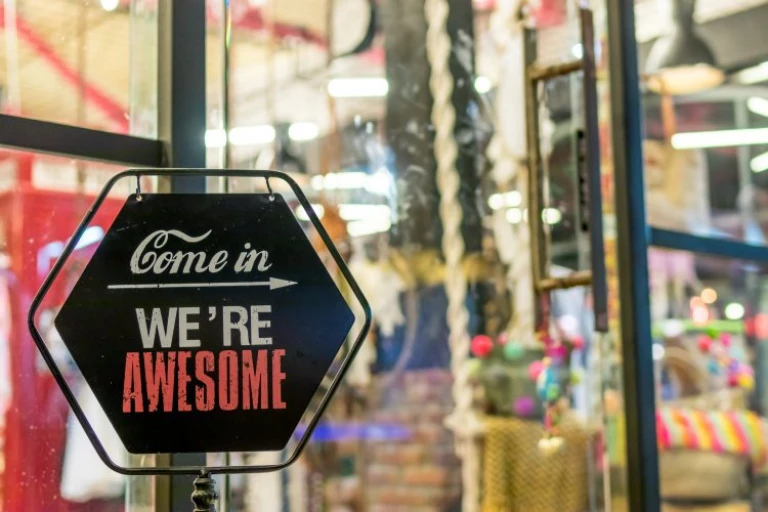 Whichever business format you choose, you can register online with HMRC. You can get help setting up a business from an accountant or another third party specialist, but it is fairly easy to do yourself.
Registering as a sole trader / self-employed
You can include your business name when you register but it isn't afforded any legal protection against others using it. You'll need to register your business name as a trademark if you want to protect it.
Registering as a Limited Company
This is a more complicated process as you'll need to 'form' your limited company. This involves:
Choosing your business name

Choosing / appointing a company director (compulsory)

Choosing / appointing a company secretary (optional)

Deciding whether you'll offer shares / have shareholders

Identifying people with control over the company

Preparing and submitting documents about how you'll run the company (your memorandum and articles of association)

Registering the business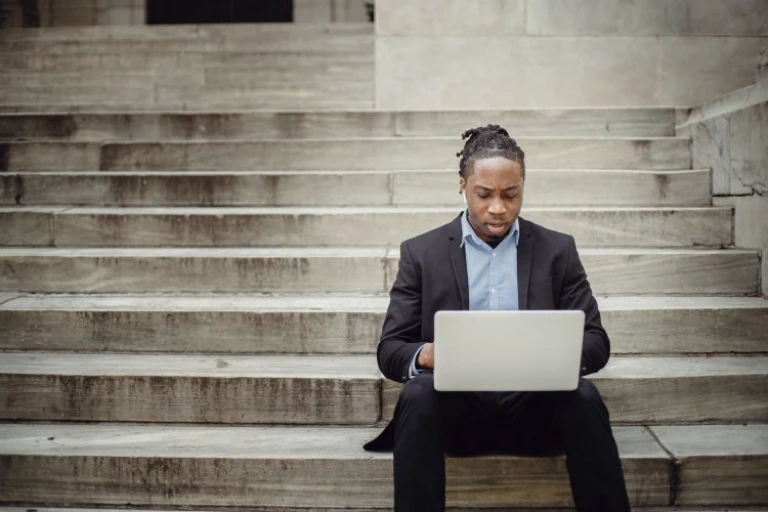 Register with Companies House
(If you're a sole trader, you don't need to register with Companies House so skip head to number 5).
If you are a limited company, you'll also need to register with Companies House. This will automatically register you for corporation tax at the same time.
There's a small fee to register

Your business should appear on the register within 24 hours

You'll get a 'certificate of incorporation' which confirms your business legally exists
When you're registered as a limited company with Companies House, you'll have to submit annual statutory accounts (financial reports) and a confirmation statement (that confirms previously submitted information still stands).
Register with other bodies as required
For most businesses, registering with HMRC and Companies House is all they need to do. However, some businesses do require further permissions / licenses to trade.
For example, businesses involved in food preparation, working with animals or children, serving alcohol or involved with gambling.
When thinking about your business name and brand, it's important to consider how you want to present it to your target audience. Head over to our marketing and sales section for loads of great articles. "We're delighted to be the 2000th loan recipients!"
JO CARTER – DUKES GASTROPUB
Entrepreneurs Backed
10962
APPLY FOR A START UP LOAN